Water, Sanitation and Hygiene (WASH) COVID-19 response from governments, regulators and utilities
This report gives an overview of initiatives that countries and WASH stakeholders are implementing in the COVID-19 response to assure WASH services for all, particularly to vulnerable households, schools, and health care facilities.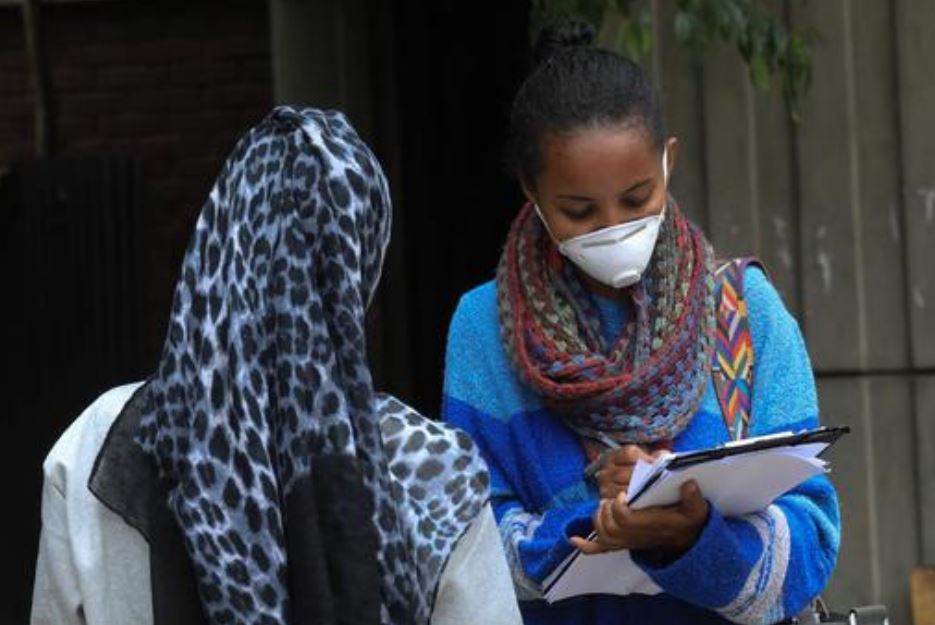 Ensuring good hygiene and appropriate WASH practices for everyone, everywhere, will help prevent transmission of the COVID-19 virus. It will also reduce the prevalence of other infectious diseases and mitigate collateral damage, beyond public health. In this technical document on WASH services in the pandemic era, examples from around the world highlights what can and must be done to secure universal WASH access. 
Initiatives are divided into those that are aimed at securing water, sanitation, and hygiene for all, and those that seek to provide technical and financial support to utilities. The numerous examples showcase promising practices and exchange experiences. The document is primarily intended for water and sanitation decision-makers and practitioners who want to contribute to COVID-19 prevention and response. 
Please, help us understand your needs better
Are you reading this publication as part of a course, for work or for your own knowledge? Let us know by emailing: coms@siwi.org