SIWI provides support to the Rural Water and Sanitation Information System (SIASAR) which is used to collect, share and analyze information and data about rural water and sanitation services, for the benefit of long-term availability and sustainability.
SIASAR is a joint initiative launched by the governments of Honduras, Nicaragua, and Panama in collaboration with The World Bank. This has established a basic, updated, and comparative information tool on rural water supply and sanitation services.
This system is open and can therefore be applied in other countries with a similar water and sanitation context to the founding countries, such as low levels of water and sanitation coverage, limited self-sustainability, and little information. Today, SIASAR has also been implemented in other countries such as the Dominican Republic, Costa Rica, Peru, Bolivia, Colombia and Paraguay, and in provinces in Mexico and Brazil.
The objective of SIWI's consultancy is to support the enhancement of SIASAR's conceptual model, including its indicators and data collection methodologies and tools. This has been done through a round of consultations with SIASAR's key strategic partners.
PROJECT CONTACT
engage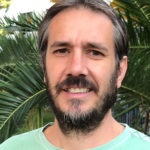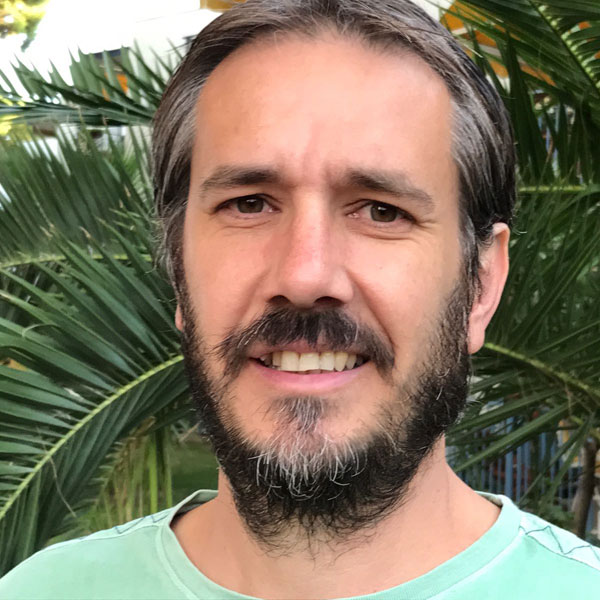 Ricard Giné, PhD
Advisor , Sustainable Services, Water and Sanitation
Water and Sanitation
Background

The Rural Water Supply and Sanitation Information System initiative was launched in July 2011. It was originally created by the governments of Honduras, Nicaragua, and Panama in partnership with the World Bank, and has since come to include several other countries in the region and across the world. SIASAR has for instance attracted attention from countries beyond Latin America, with examples such as the Kyrgyz Republic, Eswatini, Lao PDR, Mozambique, Nigeria, Tanzania, and Uganda.

The first complete version of the platform became operational in July 2012. Today, over 30 000 rural communities, covering approximately 26,000 water supply systems serviced by 22,000 service providers, benefit from the system. Most of these have been validated by experts and the data has been added to the system's database. SIASAR coverage data reaches more than 35 percent of targeted rural communities, roughly amounting to 18 million people.

This data is being used by governments, NGOs, and academic institutions, to monitor the coverage of water and sanitation systems and their sustainability. It helps identifying capacity gaps and finding ways to address them, and it provides important information for investment planning and targeting.

The SIASAR conceptual model is under constant development. SIWI supports the World Bank in this process, with a focus on associated indicators and data collection tools. SIWI is particularly involved in supporting the global SIASAR team in facilitating stakeholder consultations and providing feedback on the latest version of the model.
Objectives

The specific aims of SIWI's consultancy are:

to present a new set of questionnaires and suggest major areas of improvements for SIASAR 3.0.
to better understand the key strengths of the Rural Water Supply and Sanitation Information System and identify any gaps or weaknesses.
to open a discussion about potential improvement at the conceptual, operational, and strategic levels, and identifying how they can be integrated in the ongoing review process, i.e., if these improvements can be adopted in the short-term or if further discussion is needed before their implementation.