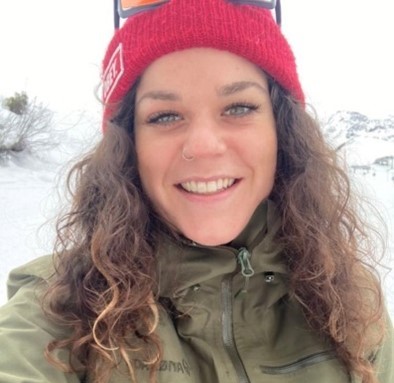 Adina Lovisa Israelsson
Session Officer
World Water Week and Prizes
Adina recently graduated from a Master's program in Global Health from Uppsala University. The program had a starting point in women and children's health and integrated several topics relevant to global health, including sustainable environments, nutrition, migration, implementation research, and strengthening of health systems and organisation.

I conducted a qualitative field study in my masters with collecting data, information and interviewed 20 people from four municipalities in Stockholm and four actors (the Swedish Public Health Agency, the National Food Administration, the National Board of Housing, Building and Planning, and the Swedish Geological Survey). To create an understanding of how the non-public drinking water is experienced in rural areas and which types of purification techniques were good for having clean water, related to health problems in the municipalities.

In my free time I like to be with friends and family. Sports and breath work are daily practices for my well-being. I speak Swedish, English and bit of German.