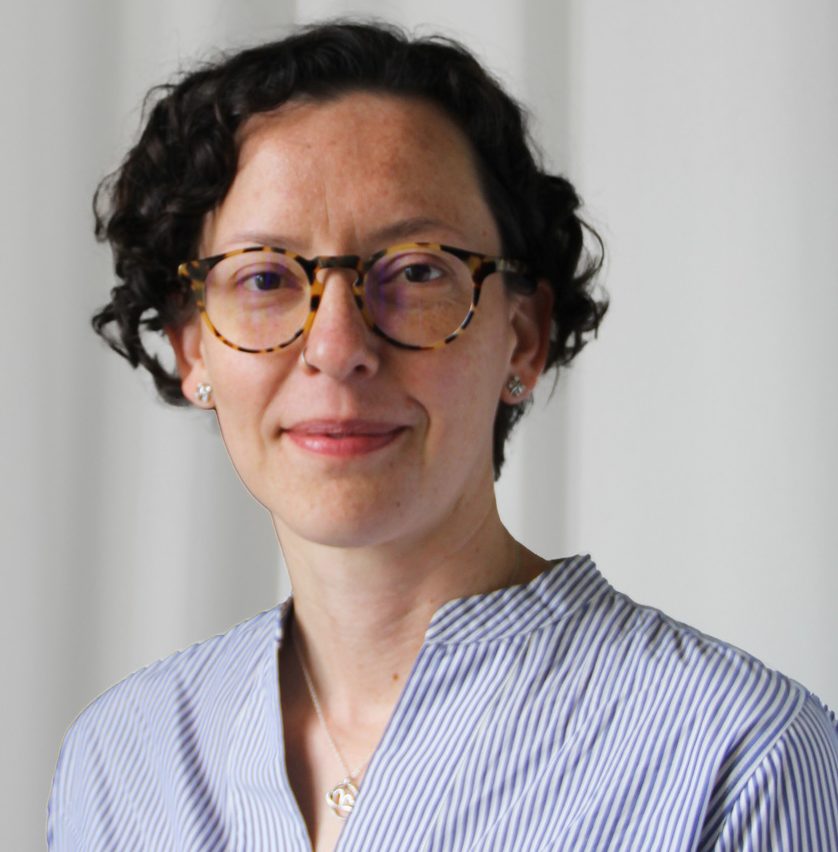 Ana V. Mujica-Pereira
Programme Officer
Water and Sanitation
Ana is a Programme Officer at SIWI's Water and Sanitation Department at the LAC Office in Bogotá, Colombia.

Prior to joining SIWI, Ana worked at the Colombian Ministry for Housing and Cities as WASH Policy Coordinator, supporting policy design and implementation, as well as the development of regulatory and legislative instruments.

Ana has extensive experience in the public sector, working as an advisor at the Colombian Regulatory Commission for Water and Sanitation and as Director for Rural Women at the Colombian Ministry of Agriculture and Rural Development. She also worked as a WASH Consultant at Oxford Policy Management, with experience in several countries in Latin America and Africa.

Ana holds a B.A. and an MSc. in Economics from Universidad de los Andes (Colombia) and an MPhil. in Development Studies from University of Oxford. Ana speaks Spanish, English and French.