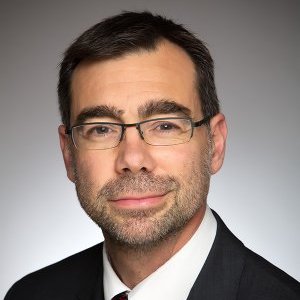 Brendan Shaw
Brendan advises and supports the Responsible Antibiotics Manufacturing Platform.
He is Principal of Shawview Consulting, advisory firm for the public and private sectors, with a focus on health and pharmaceuticals.. Previously, Brendan held senior positions in the international and Australian pharmaceutical industry, and previously worked as a staffer in the Australian Parliament and an economist in the Australian government.

An Australian national, Brendan speaks English and a bit of French.