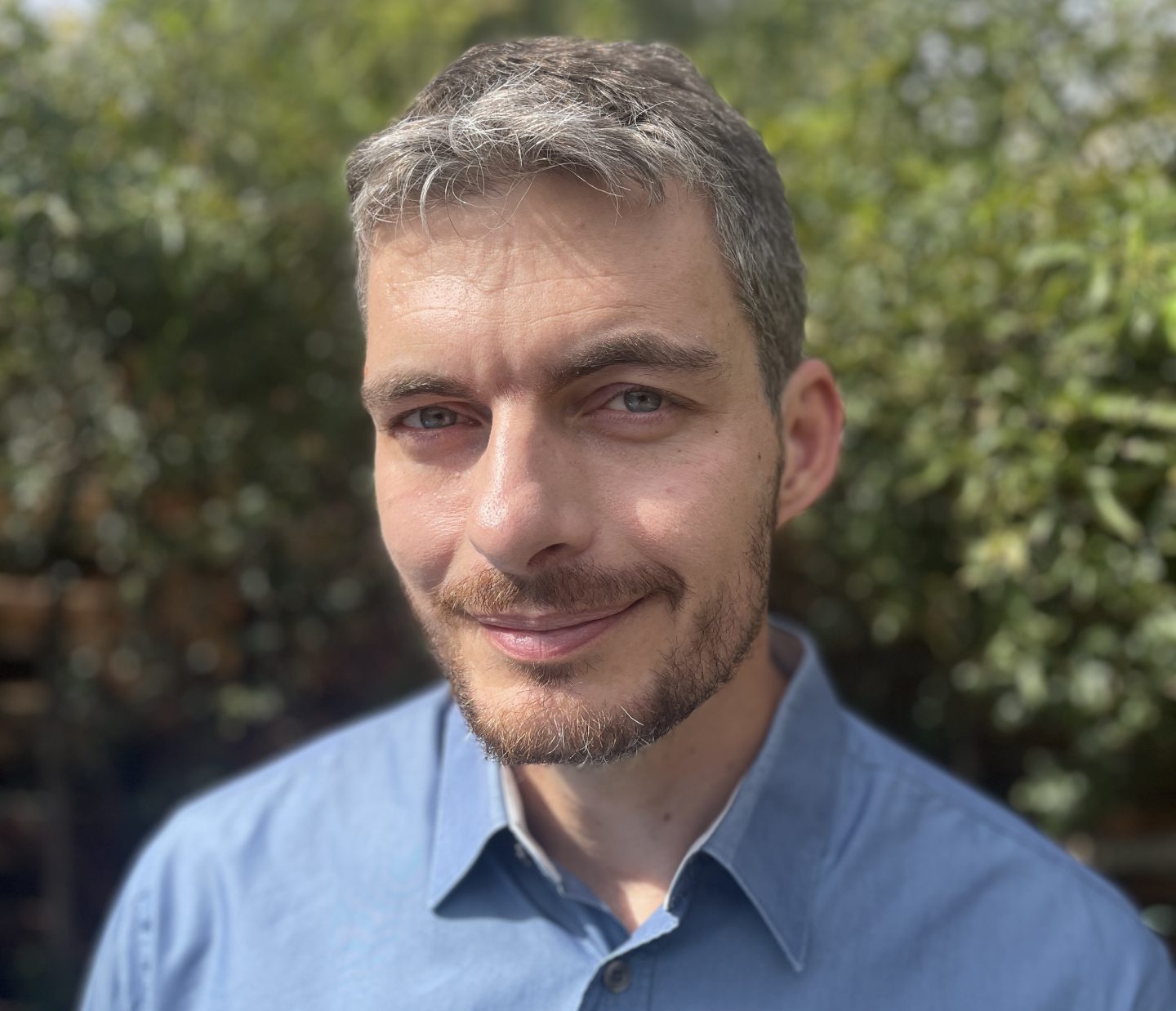 Bruno Le Bansais
Programme Manager
Water and Sanitation
Bruno is a WASH specialist with extensive experience in adjusting his technical background with the realities of low-income countries and in developing adapted and innovative solutions for water and sanitation around the world.

Prior to joining SIWI, Bruno worked as a consultant for NGOs, local and international organizations. He has more than 15 years of experience providing assistance to all levels of WASH governance, from communities to ministries and donors, and supporting local entrepreneurs. He has experience as an entrepreneur himself as creator and editor of an independent magazine dedicated to explaining aid and poverty-related issues to the general public.

Bruno holds an engineering degree in Environmental Sciences and an M.Sc. in Water and Sanitation Management. He speaks English, French, Portuguese, Spanish, and Haitian Creole.