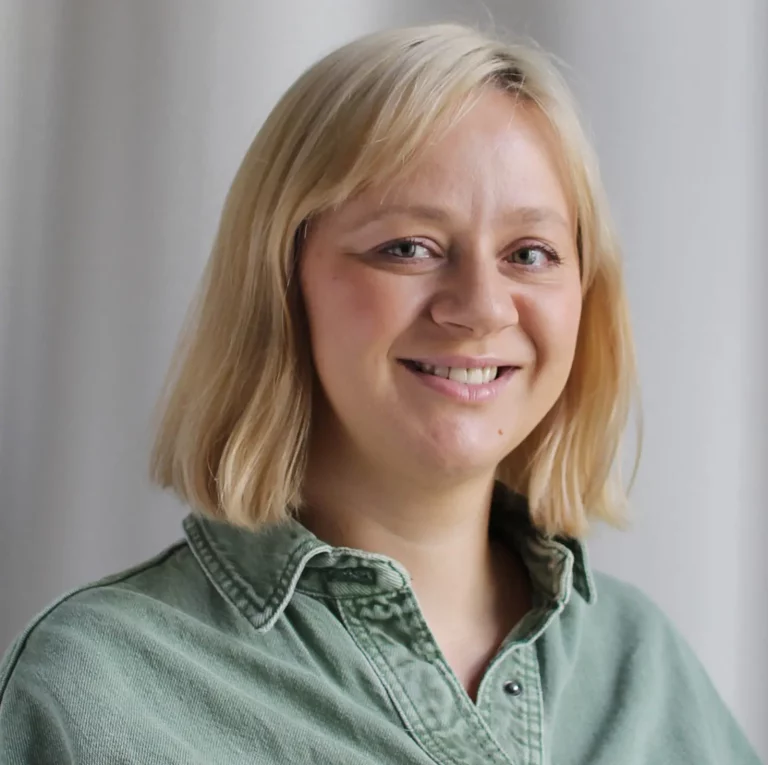 Cristina Coloman
Business Development Manager
Office of the Chief Operating Officer
Experienced partnerships and project manager, with strong experience in business development in international settings.

Cristina joined SIWI in 2023, after more than 10 years working in international development, where she held various positions at the UN and Save the Children.

She holds two Master degrees from Uppsala University and Central European University. Cristina's areas of expertise include strategy development and partnership building, resource mobilization, gender, international relations, project management and capacity building.