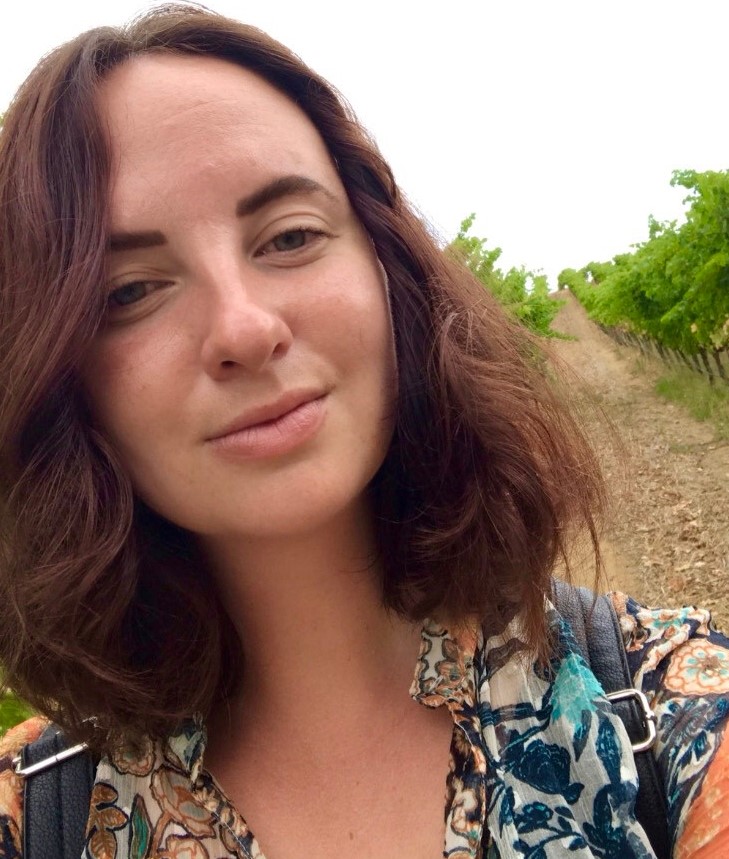 Emma Gidlund
Project Officer
Finance and Administration
Emma is currently coordinating the administrative and financial documentation process for different projects of SWH team, especially supporting the RAMP (Responsible Antibiotic Manufacturing Platform) project.

She has obtained her master's degree in Globalization, Environment & Social Change from Stockholm University, and a bachelor's degree in Global Development and International Relations, also from Stockholm University.

In Kenya and South Africa, she interned at human's rights organizations with focus on land rights and women in diplomacy. She has developed vast interest in sustainable environment and water issues during her master's studies. Hence, lately she has worked with administrative tasks at Xylem Water Solutions and volunteered at Plan International Sweden.

Emma speaks Swedish and English.