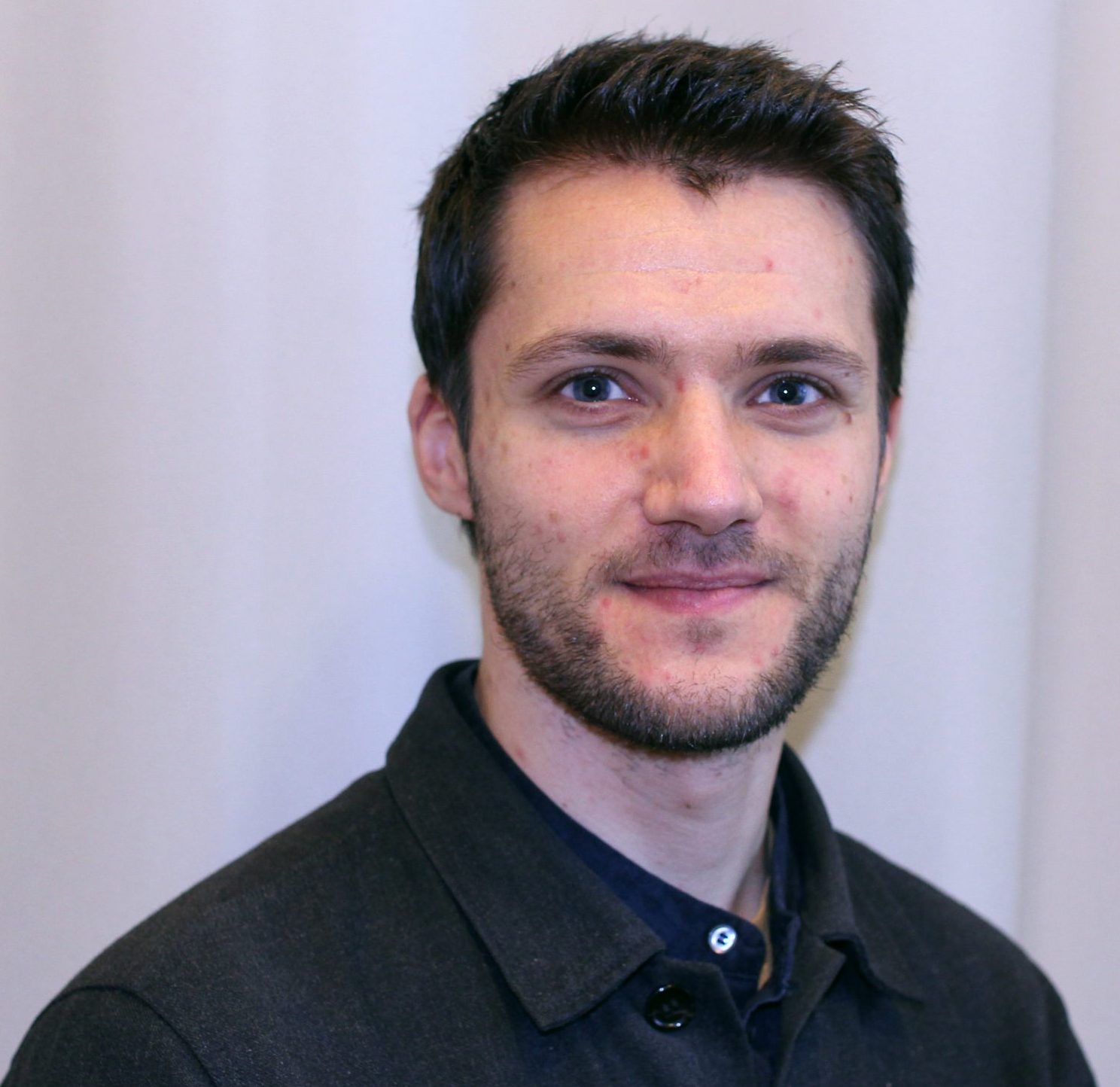 Ivan Sjögren
Programme Officer, International Policy
Swedish Water House
Ivan works for both the International Policy and the Landscapes team at Swedish Water House. He focuses on environmental justice, as well as water governance role in biodiversity protection and climate change.

Prior to joining SIWI, he led several field trips in Azerbaijan, Brazil and Sweden for ornithological research, environmental protection promotion and youth engagement for biological interest. This work was closely connected to his passion for nature photography for which he is internationally awarded.

Ivan holds a double bachelor's degree in Global Development and International Relations from Stockholm University. Thereafter he continued to do further specialization into environmental justice and environmental law at Glasgow University.

Ivan speaks Swedish, English, and Portuguese.