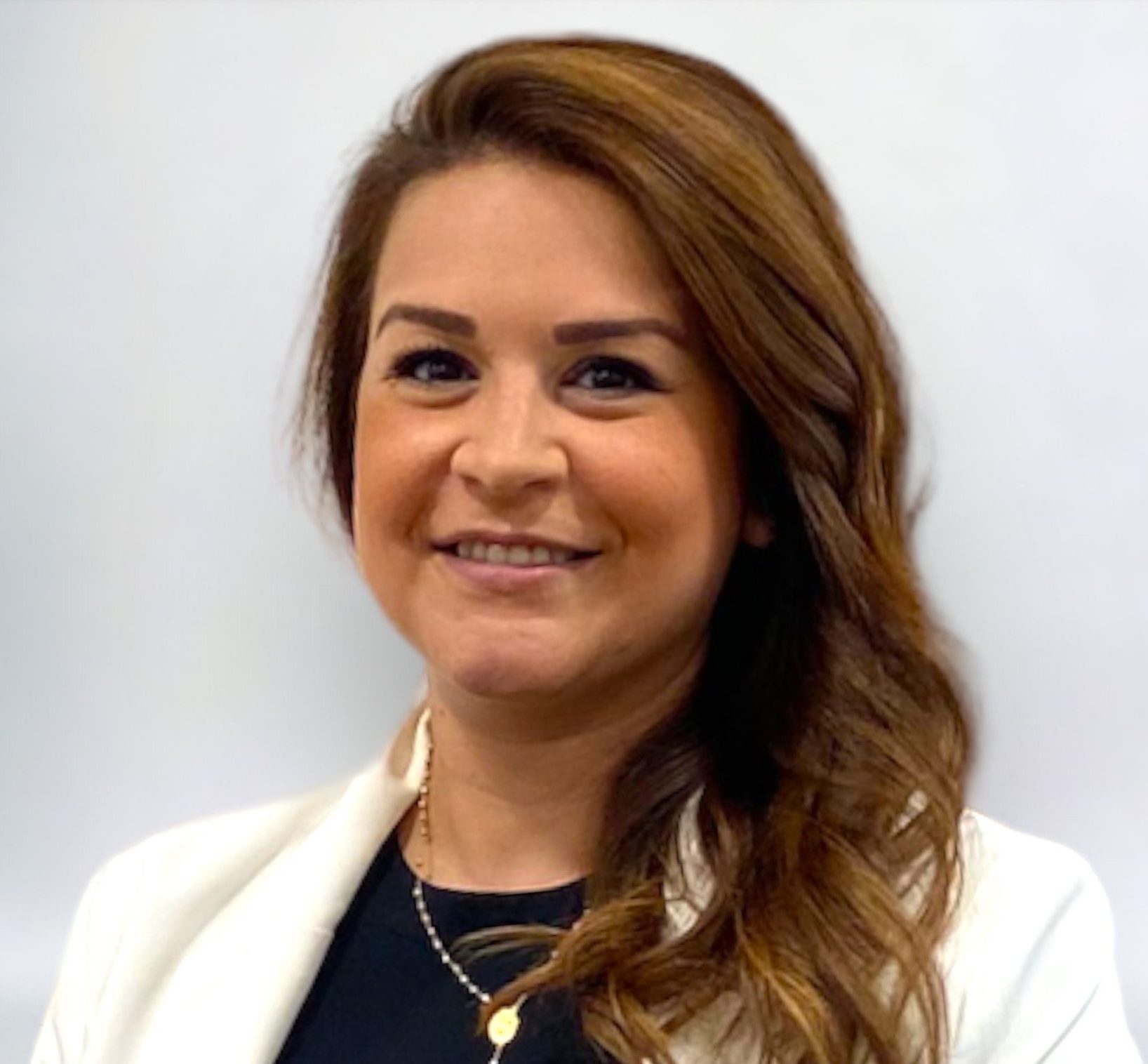 Lara Nassar
Programme Manager, West Asia and North Africa (WANA)
Water and Sanitation
Lara is an environmental specialist that holds a Msc in Environmental Management from the University of Sheffield in the UK and a Bsc in Environmental Sciences from the American University of Beirut.

She has 14 years of experience in the environmental and social development field in the West Asia and North Africa Region, focusing on Water and Climate Change. She has previously worked with the WANA Institute (headed by HRH Prince El Hassan bin Talal), IUCN regional office, UNDP, Nuffic and BORDA.

Lara is Jordanian and speaks both Arabic and English.