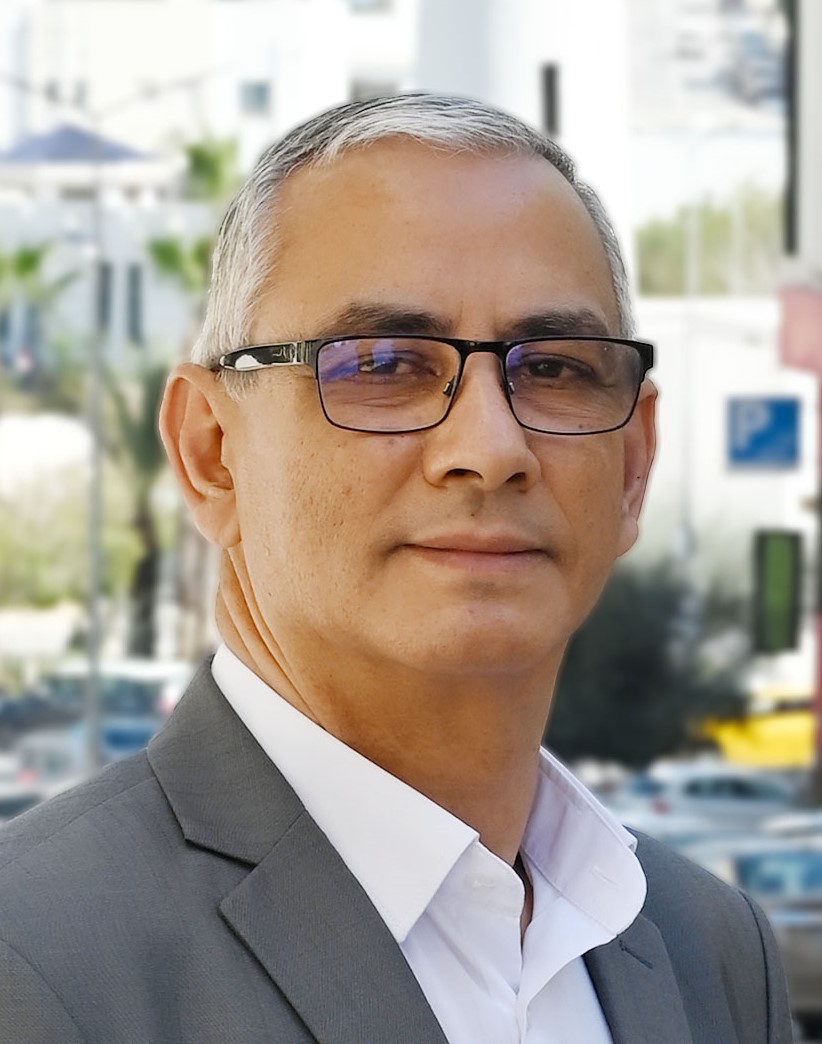 Moez Allaoui
Senior Manager, West Asia and North Africa (WANA)
Water and Sanitation
Moez is a Senior Manager at the West Asia and North Africa Office, based in Amman, Jordan. He has over 30 years of experience in water sector.

Prior to joining SIWI, Moez was central director at the Tunisian drinking water utility (SONEDE). He has also worked as Senior Legal Advisor at WaterLex, a Swiss NGO and as a visiting lecturer at the University of Geneva, ensuring a course on the right to water.

In 2022, he was elected as governor alternate at the World Water Council's board of governors and he is member of the scientific and technical committee of the Mediterranean Water Institute.

He holds a Master degree in Legistic as well as an LLM in International Economic and Development Law. He contributed as a co-author or a reviewer to numerous books, studies and articles on the human right to water and about water governance. Moez is a Tunisian national and he speaks, Arabic, French and English.