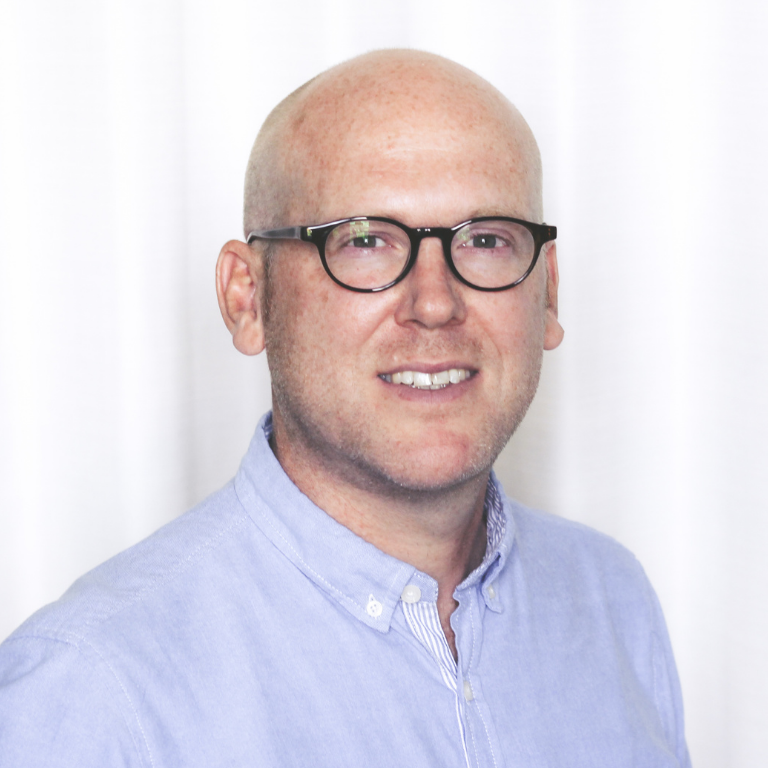 Stefan Heilscher
Senior Manager Operational Effectiveness / Team Leader Project & Planning Office / Huvudskyddsombud (Work env. Officer)
Office of the Chief Operating Officer
Stefan manages SIWI's operational results, supporting plans, analysis & change. Managing for effectiveness and efficiency from within the COO office, he is also in charge of SIWI's results-based management and supports SIWI's business development.

He founded SIWI's Project & Planning Office, which supports the operational departments with quality management, trainings, systems, tools and advice along the project management cycle, and interfaces operations and finance department.

Stefan holds a masters degree in Biology from Albert-Ludwigs-University Freiburg and degrees in Limnology, Marine Science and Aquaculture. As a management consult, he supported organizational improvements and trained leadership in project management.

Speaking English, German and Swedish, Stefan has 22 years of project management in Europe and Oceania. In 2021, Stefan celebrated 15 years with SIWI.