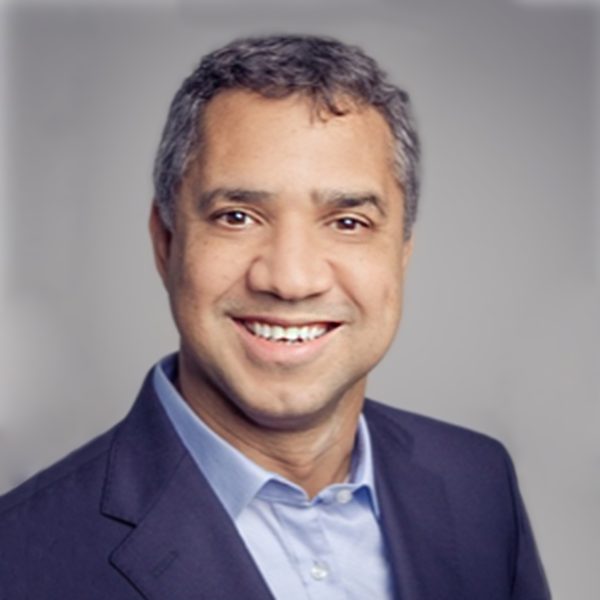 Philip Beetlestone
Philip enjoys the challenges of water resources management and its interrelated nature affecting all aspects of society, the economy, and the environment. His primary focus in on the governance of water in all its aspects.
As a trained Civil Engineer (MSc.) specialized in groundwater, he has over 20 years of water and environment sector experience in corporate consulting, development cooperation and humanitarian response.
His work has encompassed projects on governance, transboundary water management, catchment management, groundwater, service delivery, stewardship, water security, and DRR/flood risk management among other areas.
Over his career Philip has worked and lived in Germany, the USA, South and Central Asia, South-East Asia, and Eastern and Southern Africa.

Philips's native language is English, and he is also conversant in German (B2/C1).