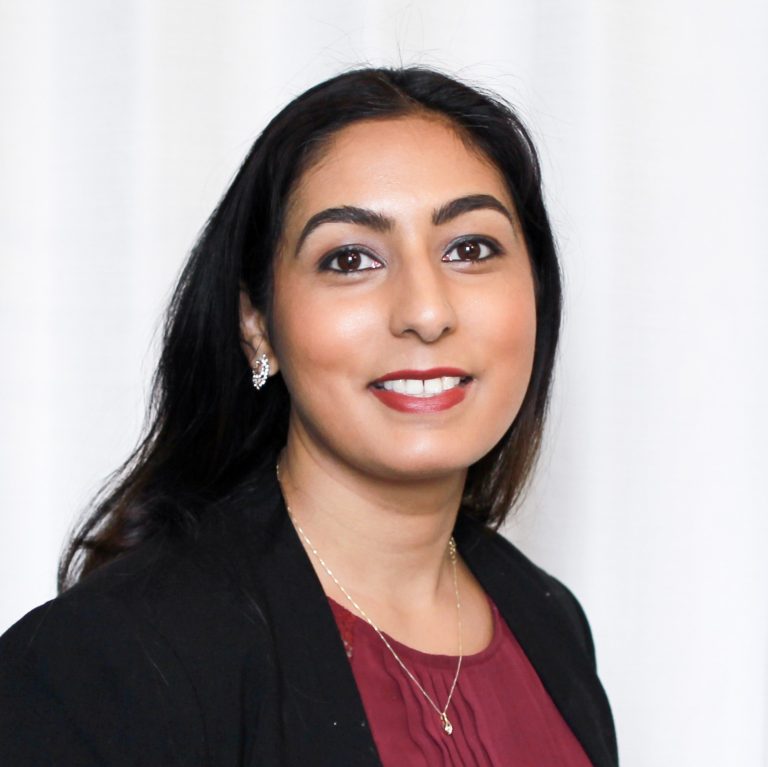 Sofia Iqbal
Head of Programme & Team Lead
World Water Week and Prizes
Coming to SIWI with six years of experience working with events in the pharmaceutical, biotechnology, medical devices and healthcare spaces, Sofia has successfully developed and managed more than 60 conferences around the world.

Sofia has a double bachelor's degree in Chemistry and Political Science as well as a master's in Business Administration.

While she is new to the world of water, she is thrilled to combine her expertise in events with the opportunity to make an environmental impact here at SIWI.