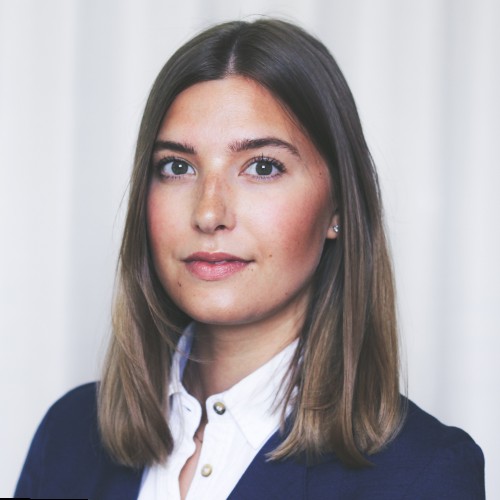 Susanna Starck
Impact Reporting Lead
World Water Week and Prizes
Susanna leads the impact evaluation of World Water Week and manages the Junior Rapporteurs programme. She is specialized in policy evaluation, global governance and conflict management. She has experience working in policy research, international relations and diplomacy, and communications.

Susanna holds a MA and a M.Sc. from University of Konstanz and University of Gothenburg within the fields of political science and international relations.

"By evaluating our impact, we get the opportunity to rethink who is a relevant stakeholder and try out new approaches to enhance our work towards improved water governance."

She is a Swedish and Finnish national and speaks Swedish and English and some conversational German and French.