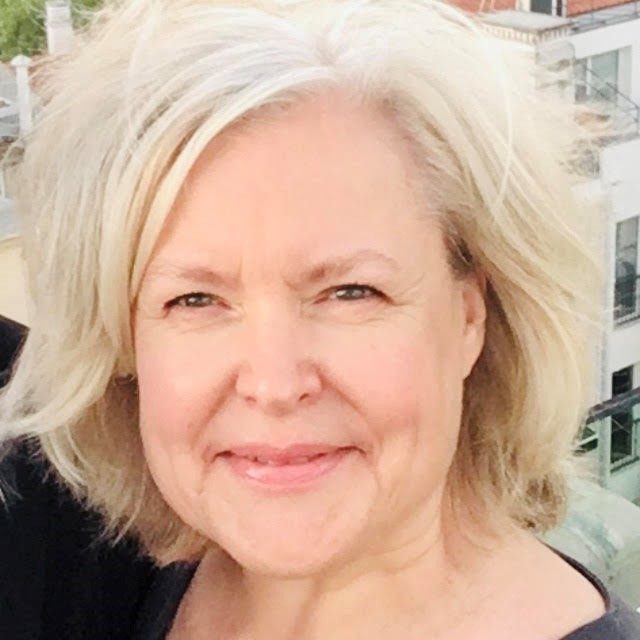 Susanne Halling Duffy
Acting Director / Head of Partnerships
World Water Week and Prizes
Susanne joined SIWI in 2021 to drive the strategic development of financial, impact and outreach partnerships for World Water Week, the Stockholm Water Prize and the Stockholm Junior Water Prize

Susanne joined SIWI in May 2021, bringing 20 years of international partnership experience from New York where she led development strategy at United Way, corporate relations at City University of New York and managed programs and events at Foreign Policy Association. She has also served as consultant, workshop facilitator and speaker on partnership development and fundraising. Immediately prior to joining SIWI, Susanne completed an external relations project for Mälardalen University in Sweden.

Susanne studied Political Science at City University of New York, Hunter College Honors Program. She speaks English and Swedish.