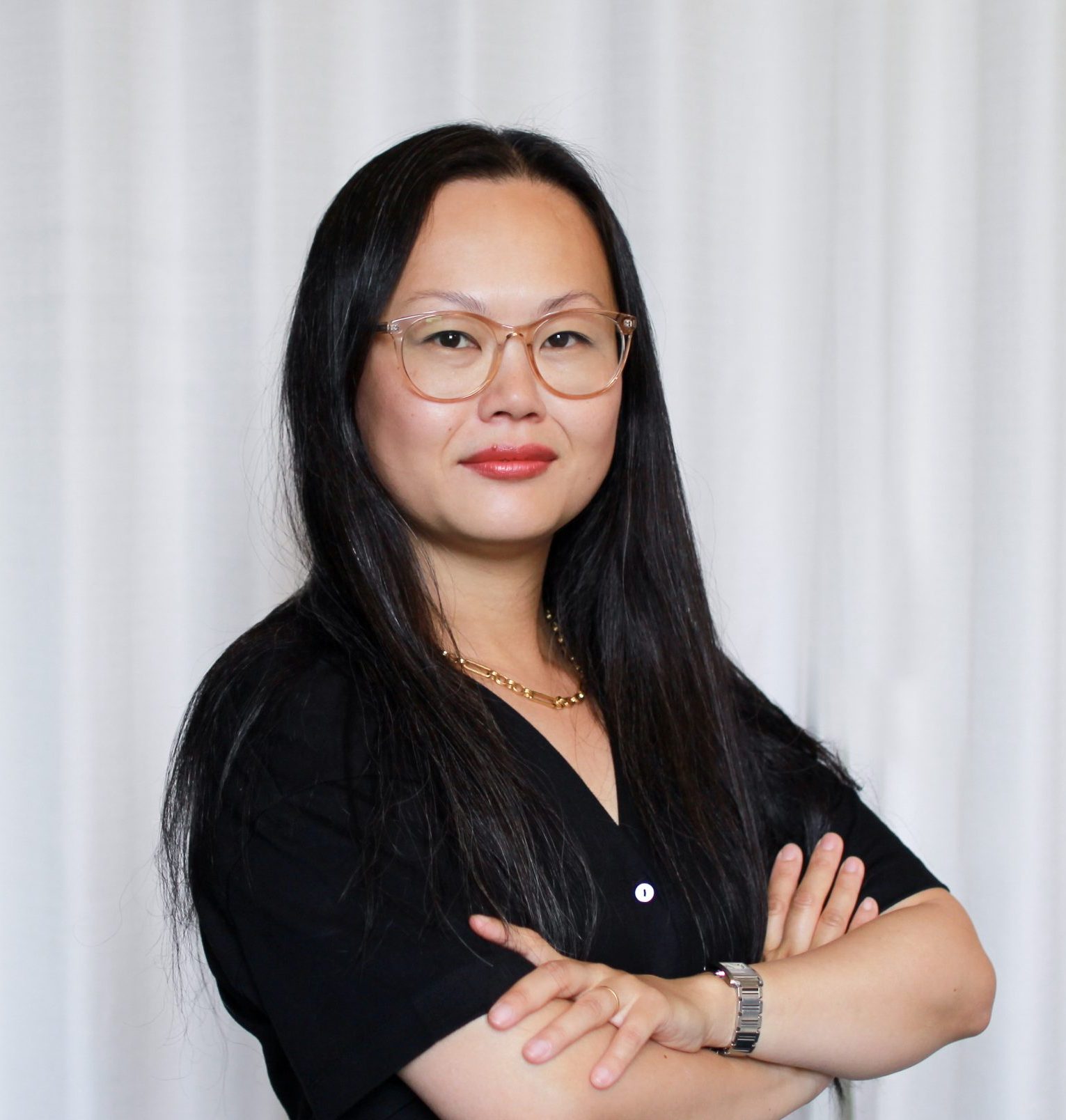 Sze Jigstedt
Head of Marketing
World Water Week and Prizes
Sze is responsible for the strategy outlook and execution of the communications plan for World Water Week.

Sze is a senior marketing, media & communications professional with 15+ years' experience encompassing strategy, digital and offline marketing, integrated communications, data driven growth hacking, execution, analytics, and everything else in-between.

She is a certified Scrum product owner with agile project management expertise and has worked for a broad spectrum of organisations ranging from high tech start-ups to creative agencies and financial multinationals.

Originally from London, she speaks Swedish fluently and has an academic background rooted in Molecular Biology.