On the road to COP26 UK in Glasgow, SIWI is leading a historic effort to mobilize the water community and partners in the global climate action community to debut the first-ever Water & Climate Pavilion at the COP. Insodoing, we hope to elevate our ideas and solutions to the highest possible levels through a unified voice on the role of water in meeting the goals of the Paris Agreement and support ambitious and science-based global climate action.
The Water & Climate Pavilion is a multimedia pavilion located in the Blue Zone (accessible to national delegation, observer, and media accreditation holders only) of COP26 in Glasgow which runs from 31 October to 12 November 2021.
Against the backdrop of an ongoing pandemic, the Pavilion will make use of digital platforms and tools to optimize virtual interactions between the COP26 venue in Glasgow and different locations (satellite hubs) around the world.
We are also committed to harnessing the tools, resources, and partnerships at hand to amplify solutions from and for the global south, indigenous and local communities, women, and youth.
Why now?

With the latest round of updated national climate plans, namely the Nationally Determined Contributions (NDCs) and in preparation for the first Global Stocktake in 2023, governments around the world are focused on how to bring about decisive action to meet their enhanced commitments under the Paris Agreement. We want to help.

Water experts have been engaging with climate leaders for twenty years, but we can bring a stronger voice together, especially as we seek to bring key messages that resonate in today's times. The COVID-19 crisis illuminates, more than ever, the importance of integrated climate, water, and development solutions as we confront the triple challenge of ensuring healthy people, decent livelihoods, and a healthy planet.

COP26 arrives at an important moment to showcase a wide range of implementable and innovative climate solutions from around the world designed to help countries successfully reach their climate ambitions while ensuring access to safe, clean, and reliable water for people and ecosystems. The Water & Climate Pavilion is an opportunity for all water-related stakeholders to signal our strong, collective commitment to improving and enhancing national climate plans and ambitions to work across sectors to contribute transformative ideas, solutions and resources.
Who should come to the Water and Climate Pavillion?

Programming at the Water & Climate Pavilion will target government leaders, intergovernmental/ multilateral representatives, civil society, and private sector stakeholders attending the COP.

More specifically, the Pavilion seeks to directly interface with national climate planners negotiators and experts representing energy, agriculture and industry, among others.

The majority of the world's water is used outside the water and sanitation sector, in particular energy, agriculture, and industry. Therefore, engaging with those who are involved in setting mitigation and adaptation priorities and commitments articulated in national climate plans, especially in these sectors, will be critical and timely.
How can my organization get involved?

We invited all organizations, experts, and initiatives who were interested in contributing to an event in the Water & Climate Pavilion.
Thanks to the funding support from various core partners, we were delighted to confirm that we will not charge any fee for event organizers. We strongly encouraged applications from the Global South.

We are currently planning for both hybrid (in-person pavilion at COP26 plus virtual conference platform) and fully virtual scenarios until more concrete information is confirmed by the COP Bureau and the COP Presidency. Events at the Pavilion are highly likely to be virtual and therefore we encouraged any events to be planned as virtual events.

In order to ensure coherent, high-quality, and efficient project management, communication, and quality assurance across the Water & Climate Pavilion's programming, the steering committee will review all Expressions of Interest and manage the curation of the Water & Climate Pavilion programme.
What to look for at the Water and Climate Pavilion?
The Pavilion will curate a wide-ranging and inclusive series of events demonstrating the numerous ways that water is enabling transformative climate action – at all levels.
The types of events include (but are not limited to):
High-level dialogues; Expert/practitioner/innovator panel discussions; Information sharing dialogues and presentations;
Bilateral side meetings (in-person only);
Capacity-building and strategy workshops;
Storytelling/spotlight/showcase events;
Networking events, including events for students and young professionals.
SIWI at COP26
Stay tuned with how SIWI engages at COP26 with specific activities and discussions.
Join us at COP26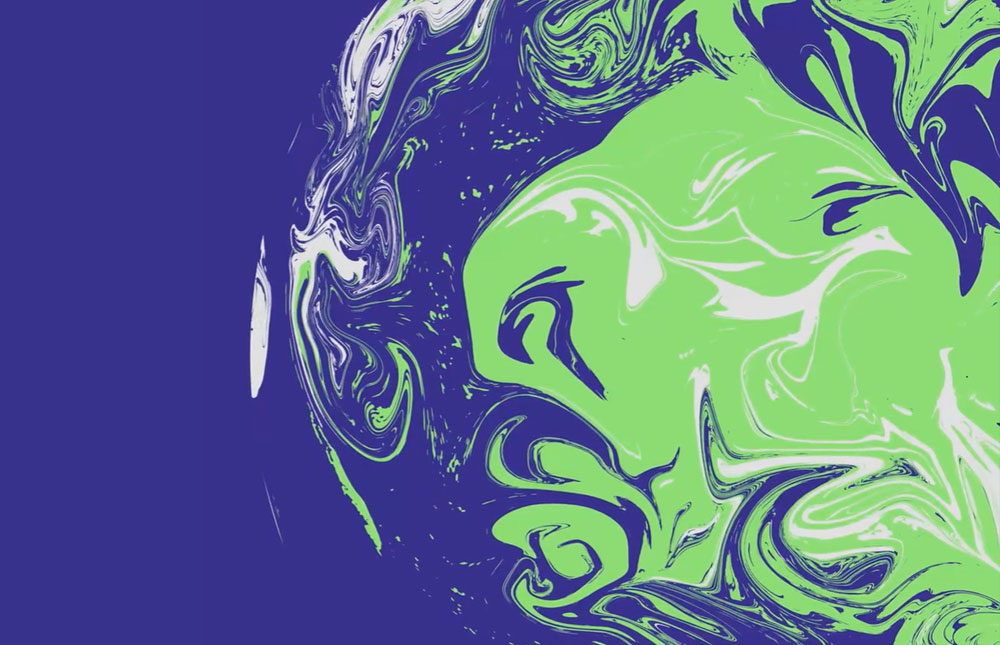 Leading partners and supporters
Alliance for Global Water Adaptation (AGWA)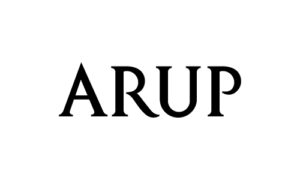 ARUP

Carbon Disclosure Project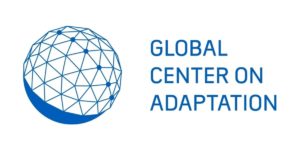 Global Center on Adaptation
Global Water Partnership
International Union for Conservation of Nature (IUCN)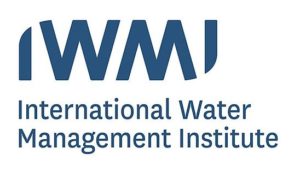 International Water Management Institute (IWMI)
International Water Resources Association (IWRA)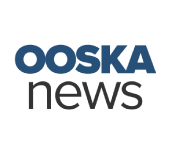 Ooska News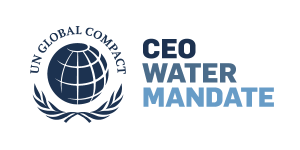 Pacific Institute/CEO Water Mandate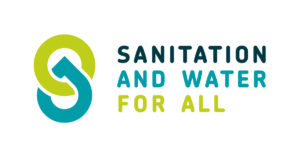 Sanitation and Water for All
The Nature Conservancy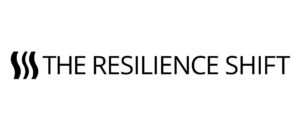 The Resilience Shift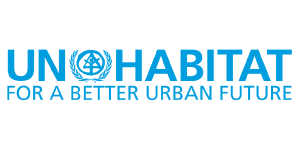 UN-Habitat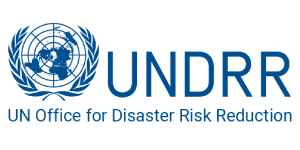 UN Office for Disaster Risk Reduction (UN DRR)
UNESCO-IHP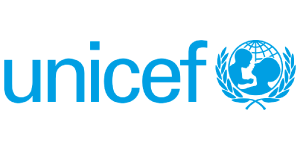 United Nation Children's Fund (UNICEF)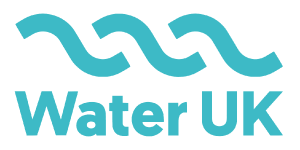 Water UK

Water.org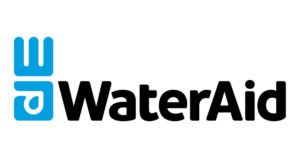 WaterAid
Wetlands International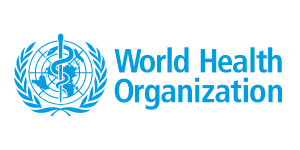 World Health Organization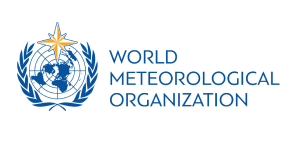 World Meteorological Organization (WMO)
World Bank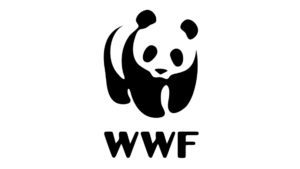 World Wildlife Fund (WWF)