From Source to Sea: A High-Level Water and Climate Session
A high-level session led by representatives from Egypt, Tajikistan and the Stockholm International Water Institute
Agenda
Welcome remarks by moderator – Mr. Thomas Rebermark, Director of Swedish Water House, Stockholm International Water Institute
Welcoming statements:
Mr. Jamshed Shoimzoda, the first Deputy Minister of Energy and Water Resources of the Republic of Tajikistan
Prof. Hani Sewilam, HE the Minister of Water Resources and Irrigation of Egypt
Video – "From Source to Sea" by Thirst Foundation
Panel discussion
The discussion will focus on addressing how Nature-based Solutions from source to sea can accelerate climate action with practical experiences from Egypt and Tajikistan.
Ms. Ruth Mathews, Senior Manager at SIWI and Coordinator of the S2S Platform
Mr. Sanoi Boizoda, the representative of the Republic of Tajikistan in the Executive Committee of the International Fund for saving the Aral Sea
Mr. Mohamed Ahmed Hassan, ECCADP Executive Project Manager, Ministry of Water Resources and Irrigation of Egypt
Ms. Mina Guli, founder and CEO of Thirst Foundation
15 Nov 2022, 14:00 - 15:00 EET
Online, Sharm El Sheikh (Egypt)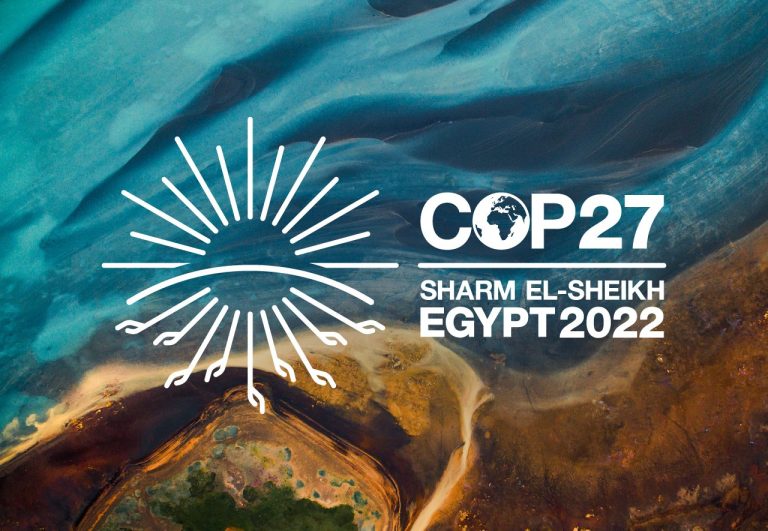 Join us at COP27
To share new knowledge about water and climate, SIWI will be taking active part in the global climate conference COP27 between 6 and 18 November. Join our programme online to learn about a promising new generation of climate solutions.