COP26 | Hope comes out of the blue: Inspiring climate action from source to sea
An expert-led panel discussion and inspiring film, spotlighting how source to sea management, coastal habitats and the open ocean offer humanity's last best hopes to avert the climate crisis.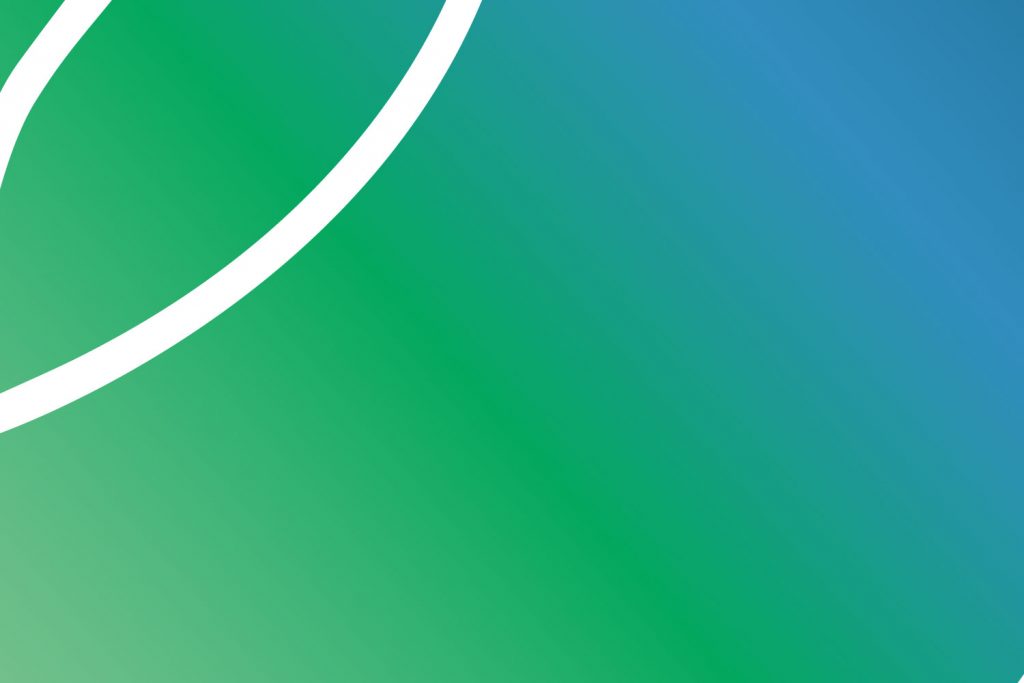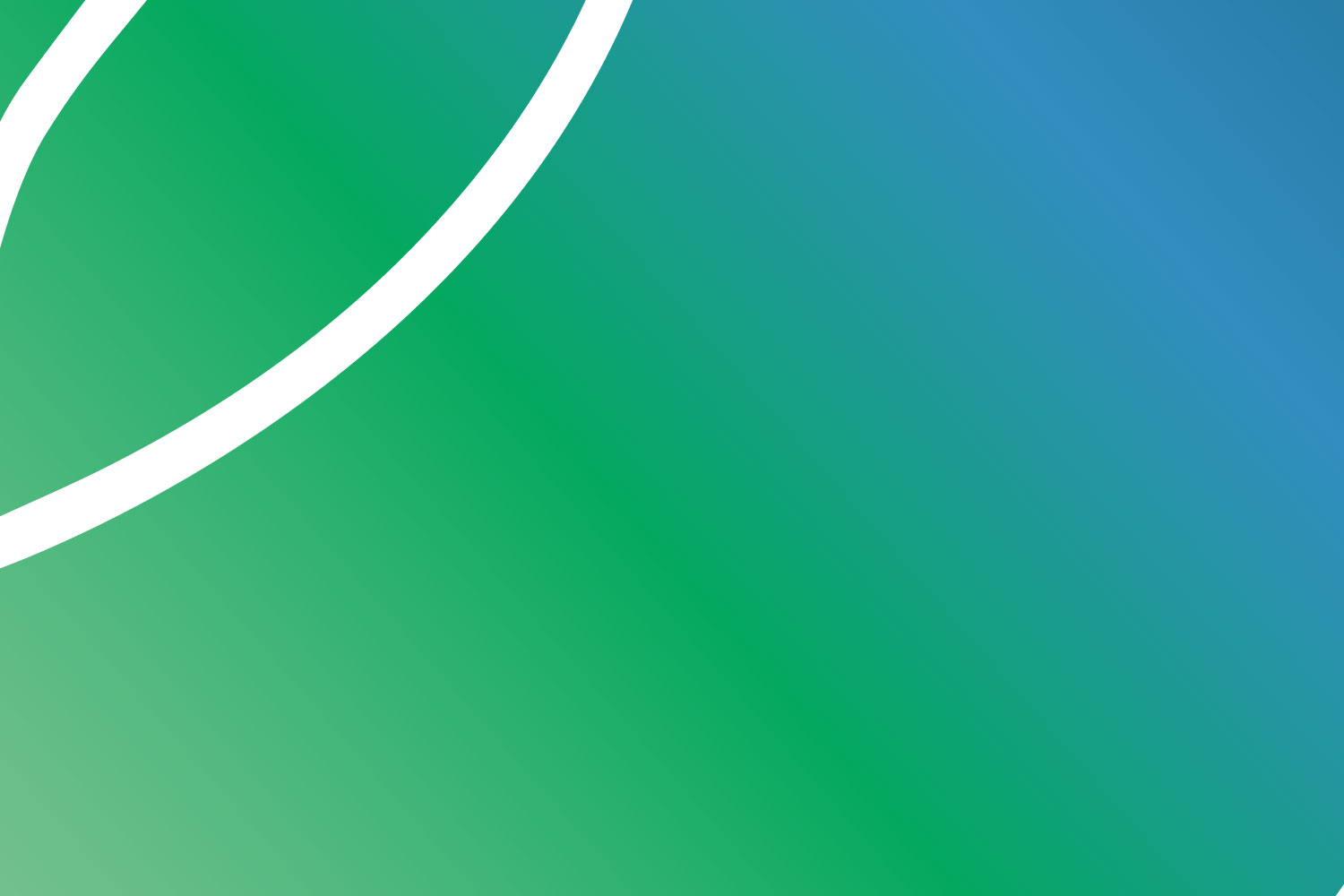 The threat of the climate crisis is overwhelming, but there is hope. From whales and plankton to coastal wetlands, life-giving rivers and natural ecosystems, nature is our greatest ally in our time of need. But to fully realise nature's gifts in carbon capture and adapting to climate change, we need supportive policy and financing frameworks and coordinated action from source to sea.
The climate crisis has proven to be too complex to be effectively confronted by the traditional approaches of isolated responses. Our best hope is to use an holistic approach to protect and restore land, freshwater, coastal and ocean ecosystems that capture greenhouse gases and increase resilience.
This event aims to highlight the benefits that source-to-sea management holds for climate mitigation and adaptation and will showcase how 'blue carbon', from coastal habitats to the deep sea, gives us hope in mitigating the threat of climate breakdown. It will leave you with clear steps to take to realise the full potential of nature based solutions to the climate crisis from source to sea.