News
.
May 09, 2019
Apply for the 2019 SIWI Journalist Grant!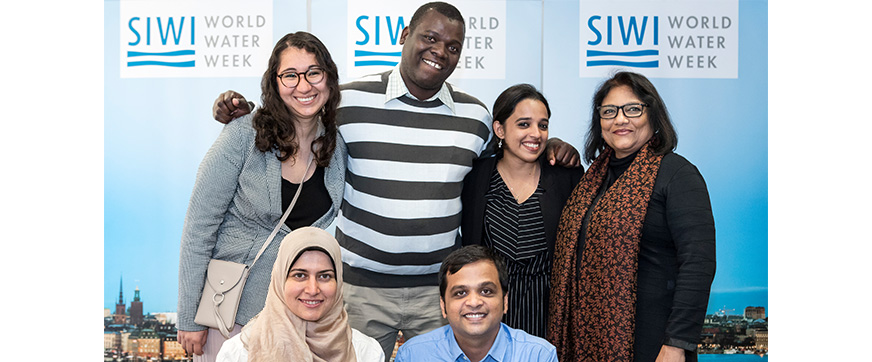 Are you a journalist with a passion for water and development? Want to expand your network and get to interview some of the world's key water experts and advocates? If the answer is yes AND you are a national of a low- or lower middle-income country, you can apply for the SIWI Journalist Grant.
Recipients of the grant get a chance to report from World Water Week in Stockholm 25-30 August, with expenses paid. Apply no later than Thursday 23 May. For more practical information about the grant, such as terms and conditions, visit: https://siwi.org/press/siwi-journalist-grant/
The SIWI Journalist Grant is a support that is intended for professionally active journalists in countries included in the World Bank's list of low- and lower middle-income countries. As these countries are likely to be the most affected by today's and future water challenges, residents and decision-makers need good journalism to understand what is at stake. What can be done to tackle water scarcity? Why is safe sanitation so important for health? How is climate change affecting farmers? During World Water Week questions like these are tackled by the world's leading experts and followed by media all over the world. We hope to see you in Stockholm!