News
.
May 10, 2021
Armenia takes action to achieve the SDG 6
Until recently Armenia has lacked a clear strategy for implementing the Sustainable Development Goal (SDG) 6, to ensure access to water and sanitation for all. With support of the GoAL-WaterS programme a strategy for the implementation of SDG 6 is now in the process of being developed.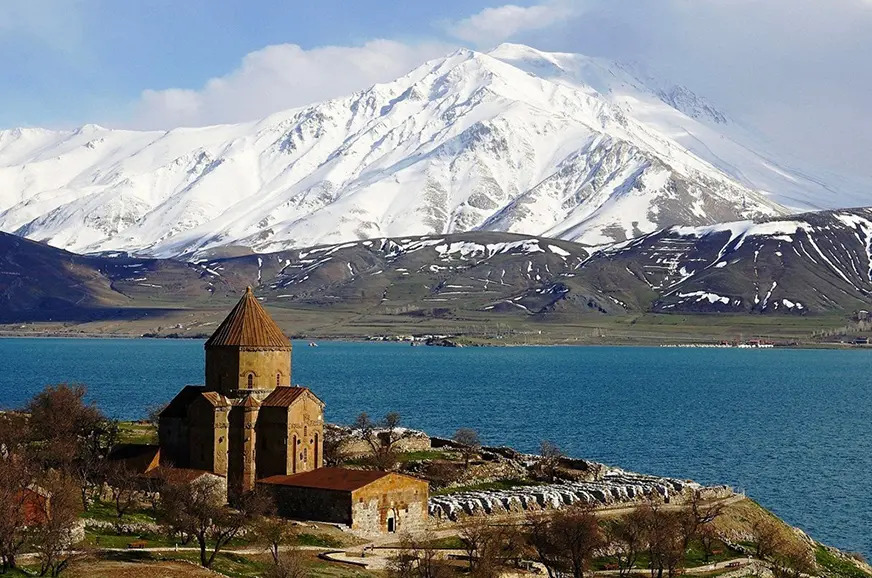 In Armenia 27 percent of the population, mostly living in rural settlements, do not have access to adequate water services. The water supply systems in these settlements are typically in poor condition, there is no water metering system in place, and often the quality of drinking water does not meet accepted standards.
Moreover, wastewater treatment has not been a priority in Armenia and the sector has been vastly under-funded. There are currently just five wastewater treatment plants in the country, which only provide mechanical wastewater treatment, resulting in serious environmental, sanitary and hygiene problems.
The new SDG implementation strategy defines short, mid- and long-term measures for achieving the SDG 6 goals during the 2021-2030 period. The Strategy emphasizes involvement of new operators, which will provide services in unserved Armenian settlements. Modern wastewater treatment technologies will be applied and methods to obtain quantitative and qualitative data on water resources will be used. Another important part of Strategy is a training needs assessment program targeting all SDG 6 responsible agencies.
As part of finalizing the strategy, a conference was held in March. Representatives from state authorities responsible for the water sector, international agencies, independent experts, as well as members of the National SDG Council were present. The main goal of the conference was to introduce the obstacles to reach SDG 6 targets, whilst presenting and discussing the draft Strategy.
During the month of May the strategy will be submitted to the Government for formal adoption.