/
/
Call for Abstracts: A Special Issue of Journal of Hydrology
News
.
Mar 14, 2017
Call for Abstracts: A Special Issue of Journal of Hydrology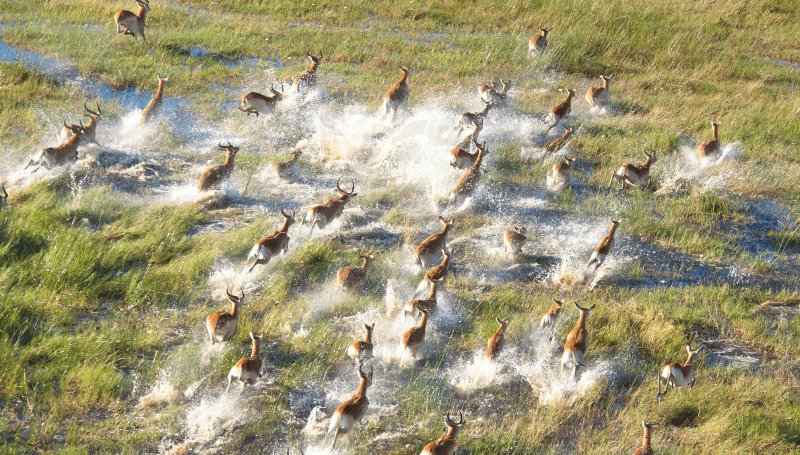 Water Diplomacy: Bridging the Science, Policy and Practice
Guest Editors: Dr Marian J. Neal, Maria Vink Dr Martina Klimes (International Centre for Water Cooperation (ICWC) at SIWI)
Approximately 2 billion people depend on groundwater, sourced from over 300 transboundary aquifer systems. Furthermore about 286 river basins cross the political boundaries of two or more countries. These rivers are a primary source of freshwater for approximately 40 percent of the world's population.
Water diplomacy is an approach that enables countries to negotiate ways to allocate and manage these shared water resources. It is a dynamic process that seeks to develop reasonable, sustainable and peaceful solutions to water allocation and management while promoting or influencing cooperation. Water diplomacy opens up the cooperation dialogue to multiple stakeholders at many governance levels with pluralistic interests and values.
This Special Issue will bring together different perspectives on this topic from researchers, foreign policy practitioners, decision-makers, thought leaders and development practitioners to discuss how cooperation over shared water resources (rivers, lakes, wetlands & aquifers) can contribute to regional cooperation, conflict transformation, peacebuilding and regional security.
Abstracts that fall under one of the following themes will be considered:
The Approaches, Methods and Tools of Water Diplomacy
The Governance Architecture of Water Diplomacy
Gender and Water Diplomacy
Water Diplomacy and Regional Cooperation
Water Diplomacy: Building Security and Peace
Water Diplomacy and Conflict Management
Abstracts relevant to any of the above themes that illustrate the 'practice' of water diplomacy with case studies, vignettes and/or geographic context will be favoured.
If you are interested in contributing to this Special Issue of Journal of Hydrology; please make note of the following important dates:
Please submit a 200 word abstract and a keyword list (maximum of 6 keywords) by 12 April 2017 directly to Dr Martina Klimes (martina.klimes@siwi.org).
Abstracts will be reviewed by the Guest Editors for the purpose of ensuring that the breadth and depth of perspectives on Water Diplomacy are captured. Due to constraints in the number of papers that can be included in a Special Issue, a limited number of abstracts will be selected, and authors will be notified by 30 April 2017 as to whether they should proceed to full manuscript stage.
Final manuscripts are due by 30 September 2017 – submitted and reviewed via the normal Journal of Hydrology process.