Call for Applications: Private Public Partnerships Master Class
The Stockholm International Water Institute (SIWI) is pleased to announce a call for applications to participate in a high-level Master class on Private Public Partnerships during World Water Week in August.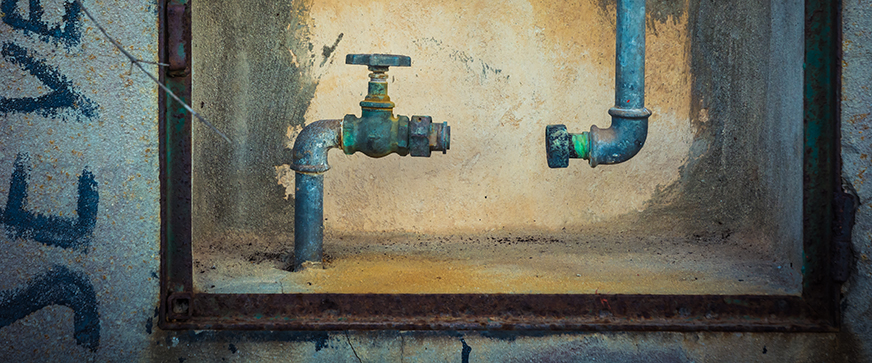 The class offers financial, procurement and engineering professionals a unique opportunity to learn more about leveraging Alternative Service Delivery options for water infrastructure project development. Click here to apply.
A new approach to financing water infrastructure
The Master class is being offered by the Africa-EU Water Partnership Programme's expert team in partnership with the Nepad Business Foundation (NBF) to a limited number of registered World Water Week participants.
The course aims to expose executive project management teams within water utilities and other water infrastructure project sponsor bodies to the latest in water financial governance practices with a focus on Alternative Service Delivery (ASD) options.
The Master class will engage 20-24 professionals with background on the financial governance of water infrastructure projects, specifically from executive management teams of Municipal/ Water Utilities; City Managers/CEOs, Finance Directors, Senior Engineers, Senior Legal and Procurement specialists. Professionals engaged with water infrastructure project sponsors including government agencies and ministries, River Basin Organizations and other water infrastructure project sponsor bodies will be prioritized.