/
/
Corruption, water and gender – do women and men face the same challenges?
News
.
Oct 03, 2017
Corruption, water and gender – do women and men face the same challenges?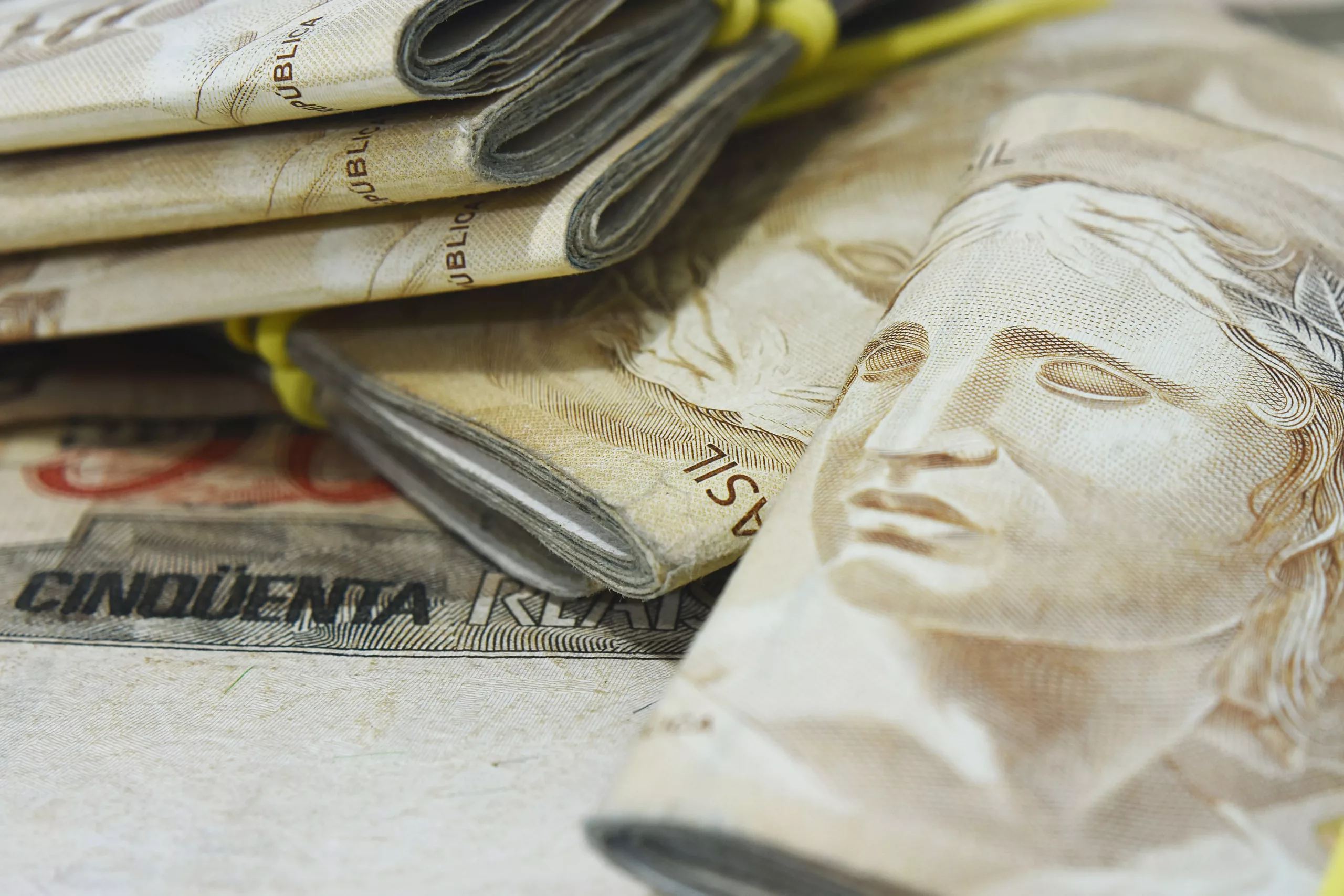 Ground-breaking report explores differences between how corruption in the water sector impacts women versus men.
Identifying ways to recognize and address corruption in the water sector isn't new. More than 750,000 books and articles have been written on the subject. However, little research has been done into how corruption impacts women and men differently. The latest report by UNDP-SIWI Water Governance Facility (WGF) draws on experiences from Colombia and South Africa to identify these differences and understand their underlying causes.
Corruption within the water sector is widespread, ranging from petty bribes to the manipulation of large scale infrastructure and public water services. It compromises access to safe drinking water and sanitation, posing a significant threat to billions of lives. Globally, women bear the main responsibility for household water access, and are therefore at greater risk of exposure to corruption.
The report brings to light topics such as sextortion, where services are only offered in exchange for sexual favours. It also confirms existing research, specifically, that women tend to be less corrupt than men, or are less likely to engage in corruption because they stand to lose more if caught.
"Corruption impacts women differently than men," says Pilar Avello, Programme Officer at WGF.
"The fact that water is a vital resource for survival makes women in need of it likely to engage, even offer, sex in exchange for water. We need to talk about this at a higher-level, bring the discussion to the table and collectively find ways to fight it."
The report is a key output from the WGF's research project Water, integrity and gender and draws on interviews carried out in Bogotá, Colombia and Johannesburg, South Africa. It aims to identify the types of corruption that exist and better understand the motivations behind them, to work towards instituting 'good' governance through more transparent, accountable and effective institutions and procedures.
"Raising the issue of gender in water sector corruption is only the first step," says Dr Jenny Grönwall, Programme Manager at WGF. "Developing gender equalizing strategies needs to be next one."
To read the report visit: http://watergovernance.org/resources/wgf-report-8-women-corruption-water-sector-theories-experiences-johannesburg-bogota/