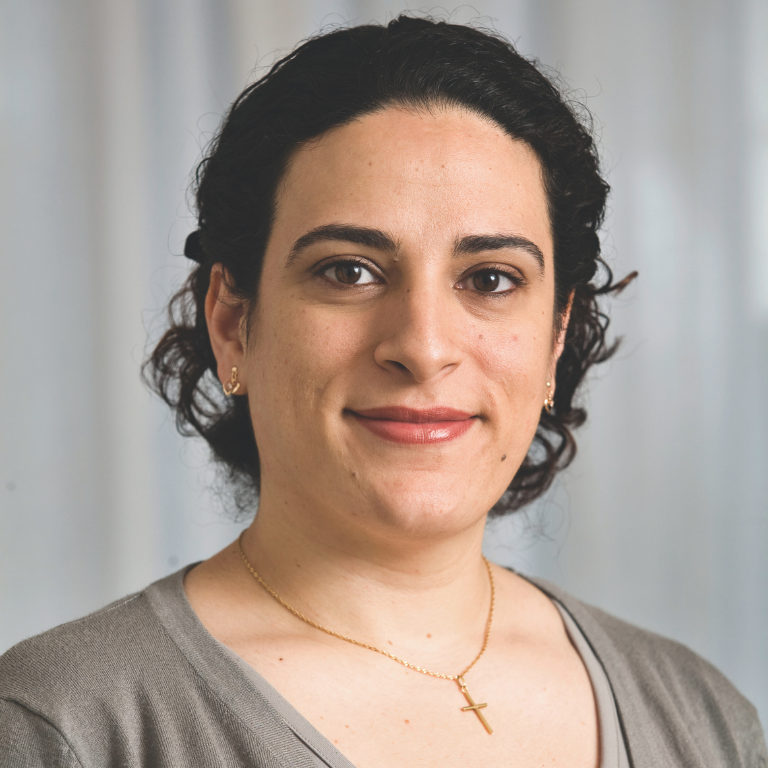 Alice Nassar Jaraiseh
Programme Manager / Gender Equality Champion
Water Resources
Alice is a member of the Water Resources team and supports the implementation of the portfolio activities including applied research, advisory services and capacity building. She is also the programme manager of Water Governance Facility (WGF).

Alice is leading the knowledge management work at WGF contributing to the water governance knowledge base. She was instrumental in developing and implementing the capacity building programme on water integrity in MENA and has in previous years also supported the implementation of the Namibia Water Sector Cooperation Programme for building capacity of the Namibian water sector, as well as the International Training Programmes on IWRM and TWM.

Alice is a hydrogeologist by training and has extensive experience in project management and capacity building. She speaks Swedish, English, and Arabic and has a profound regional experience in the Middle East.