Felix Ngamlagosi: A pressing need for governments to invest in greenwater
About ZAMCOM and its role in Sub-Saharan Africa
ZAMCOM or the Zambezi Water Course Commission, is an intergovernmental organization established by eight riparian states (Angola, Botswana, Malawi, Mozambique, Namibia, Tanzania, Zambia, and Zimbabwe) sharing the Zambezi Water Course. The ZAMCOM agreement was signed in 2004 and became effective in 2011. Its main objective is to ensure fair and sustainable use of the Zambezi river's water resources. ZAMCOM's responsibilities include collecting, evaluating, and disseminating data on water resources, promoting harmonious management, conservation, and conflict resolution among member states.
ZAMCOM has three organs:
The ZAMCOM Secretariat, responsible for day-to-day operations.
The Council of Ministers, which makes policy decisions, approves budgets, and provides direction for the Zambezi Water Course.
The Technical Committee, composed of senior officials from member states, advising and recommending policies to the Council of Ministers.
Zambezi Rainfed Agriculture Investment Forum
The Forum will bring together key players in the agriculture sector, including policymakers, investors, financial institutions, and development partners. Get in touch to find out more.
Find out more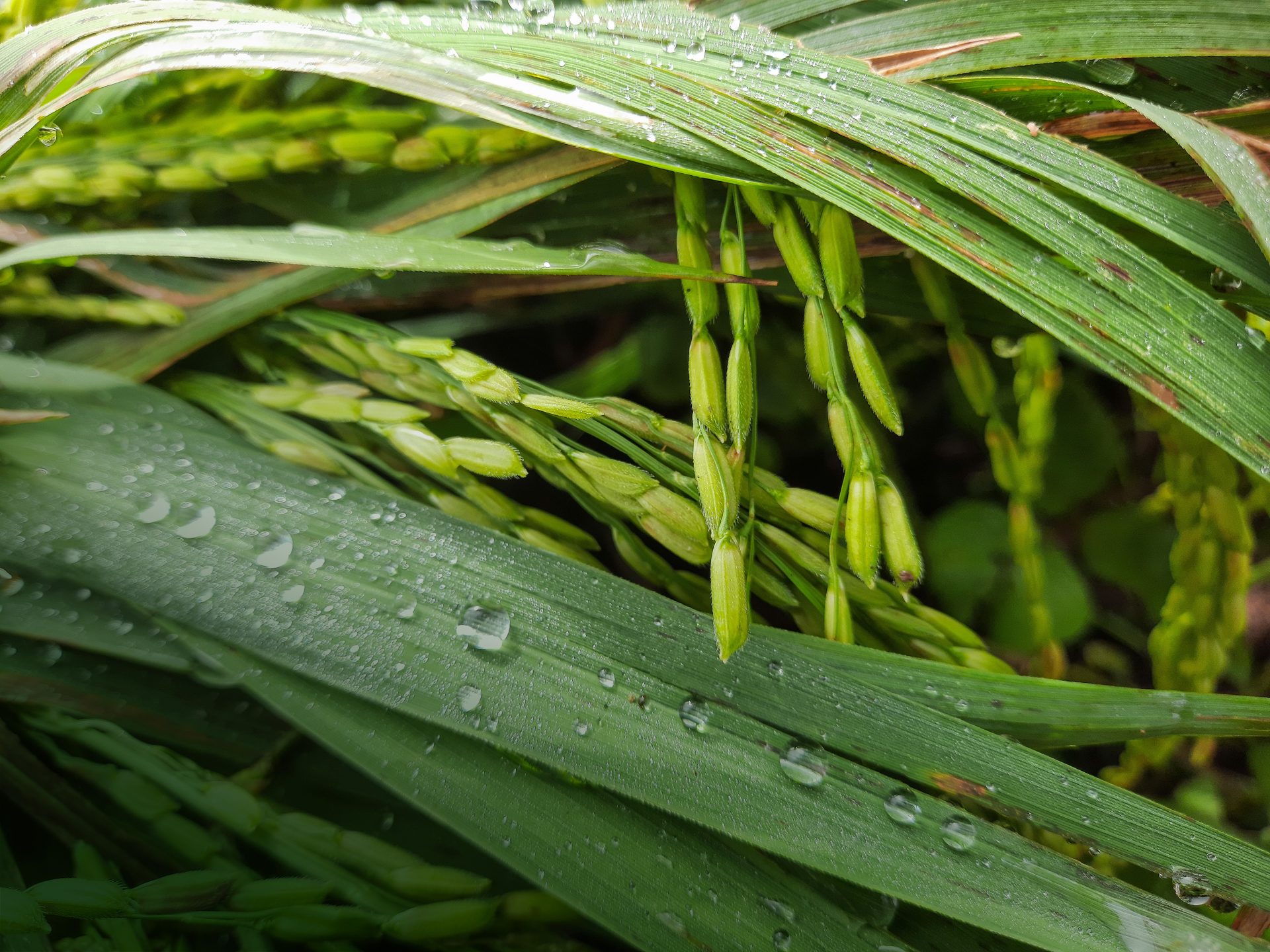 Image credit: Shutterstock