Zambezi Rainfed Agriculture Investment Forum
While 95% of staple food production in sub-Saharan Africa depends on rainwater, only 5% of public investments in the region are dedicated to rainfed agriculture, with little support reaching the smallholder farmers dependent on rainfall. The Forum aims to attract finance to Africa's rainfed agriculture to build climate resilience.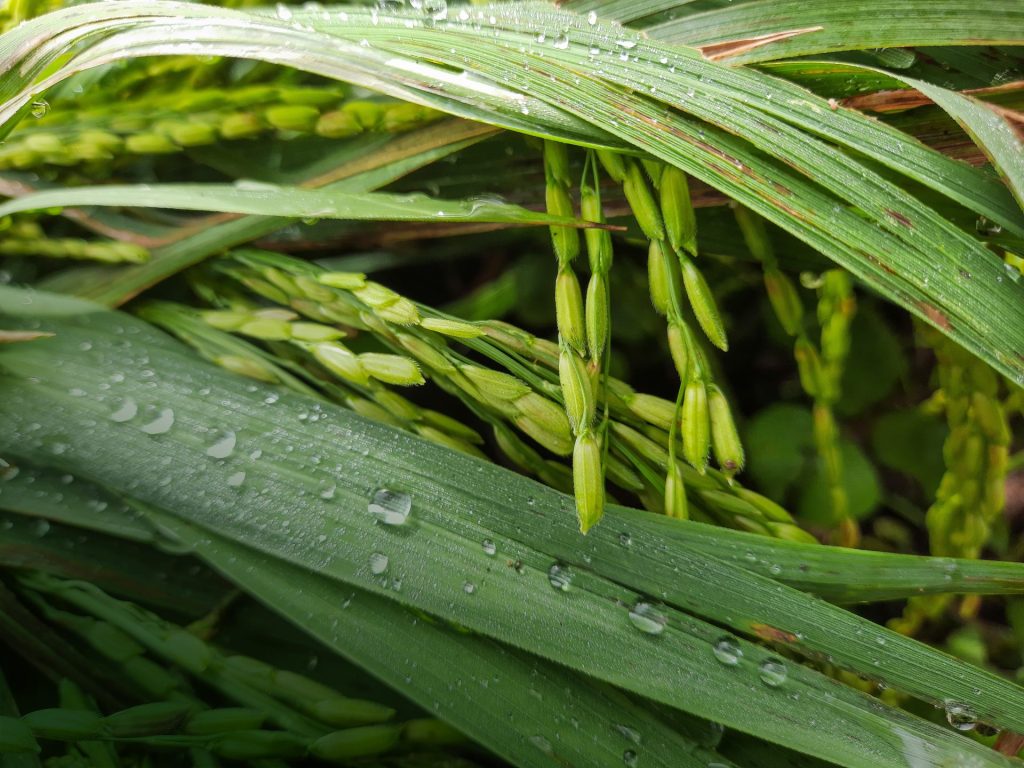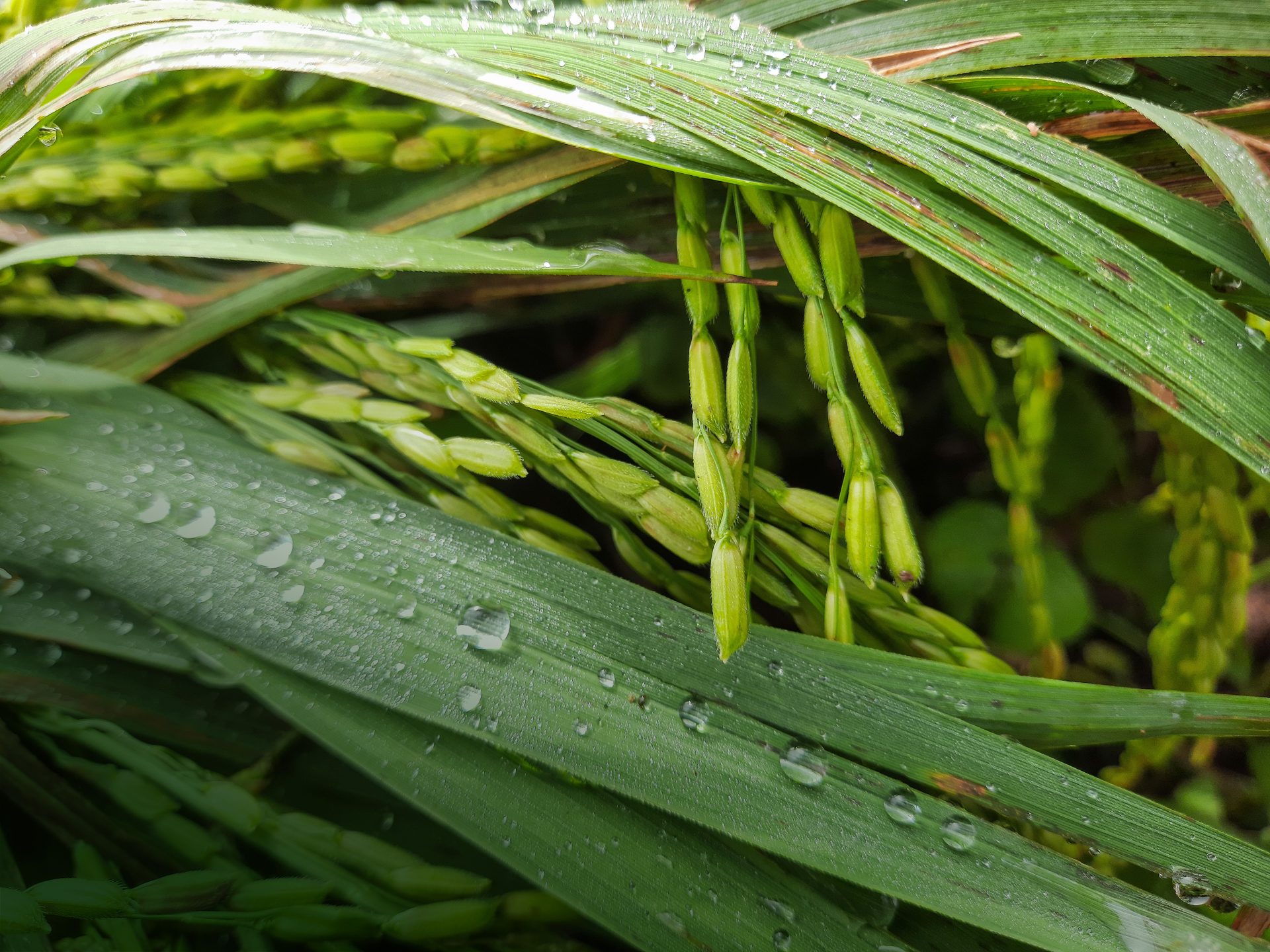 The Zambezi Watercourse Commission (ZAMCOM) is convening the Zambezi Rainfed Agriculture Investment Forum, hosted by the Republic of Botswana Ministry of Land Management, Water, and Sanitation Services. 
The Forum will bring together key players in the agriculture sector, including policymakers, investors, financial institutions, and development partners. The event will feature panel discussions, keynote speeches, and networking sessions, providing participants with opportunities to learn, share experiences, and forge partnerships. 
Background
Rainfed agriculture is severely impacted by climate change, but with investments in improved soil management and access to locally sourced water, it is possible to increase soil moisture retention and provide supplementary irrigation. The technologies and approaches are multiple, affordable, and well-understood; however, the challenge is to upscale investment in the sector to benefit the smallholder farmer. 
Transforming Investments in African Rainfed Agriculture (TIARA) initiative is working with ZAMCOM where its Strategic Plan guiding the development of the basin until 2040 identifies the "Livelihoods Support" Pillar which includes integration of the development of investment initiatives into enhanced rainfed agriculture. Smallholder farmers are the frontline water managers of Africa. With the action they take on the field, cumulatively improve water resources management by reducing runoff, increasing infiltration into groundwater, and reducing soil erosion and sedimentation.
Convenor
Zambezi Watercourse Commission (ZAMCOM)
Host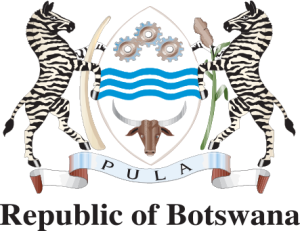 Republic of Botswana Ministry of Land Management, Water, and Sanitation Services
Co-organizers

Stockholm International Water Institute

Global Water Partnership Southern Africa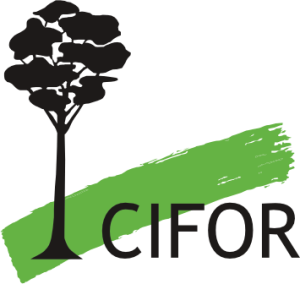 Centre for International Forestry Research (CIFOR)
International Council for Research in Agroforestry (ICRAF)
Questions?
Participation to this event is by invitation only. If you are an invited participant and have more questions, please get in touch with us. If you would like to be invited to the event, please write to us and let us know why you would be interested and how you can contribute.