/
/
First-ever ISO certification for a water utility in Laos
News
.
Dec 06, 2018
First-ever ISO certification for a water utility in Laos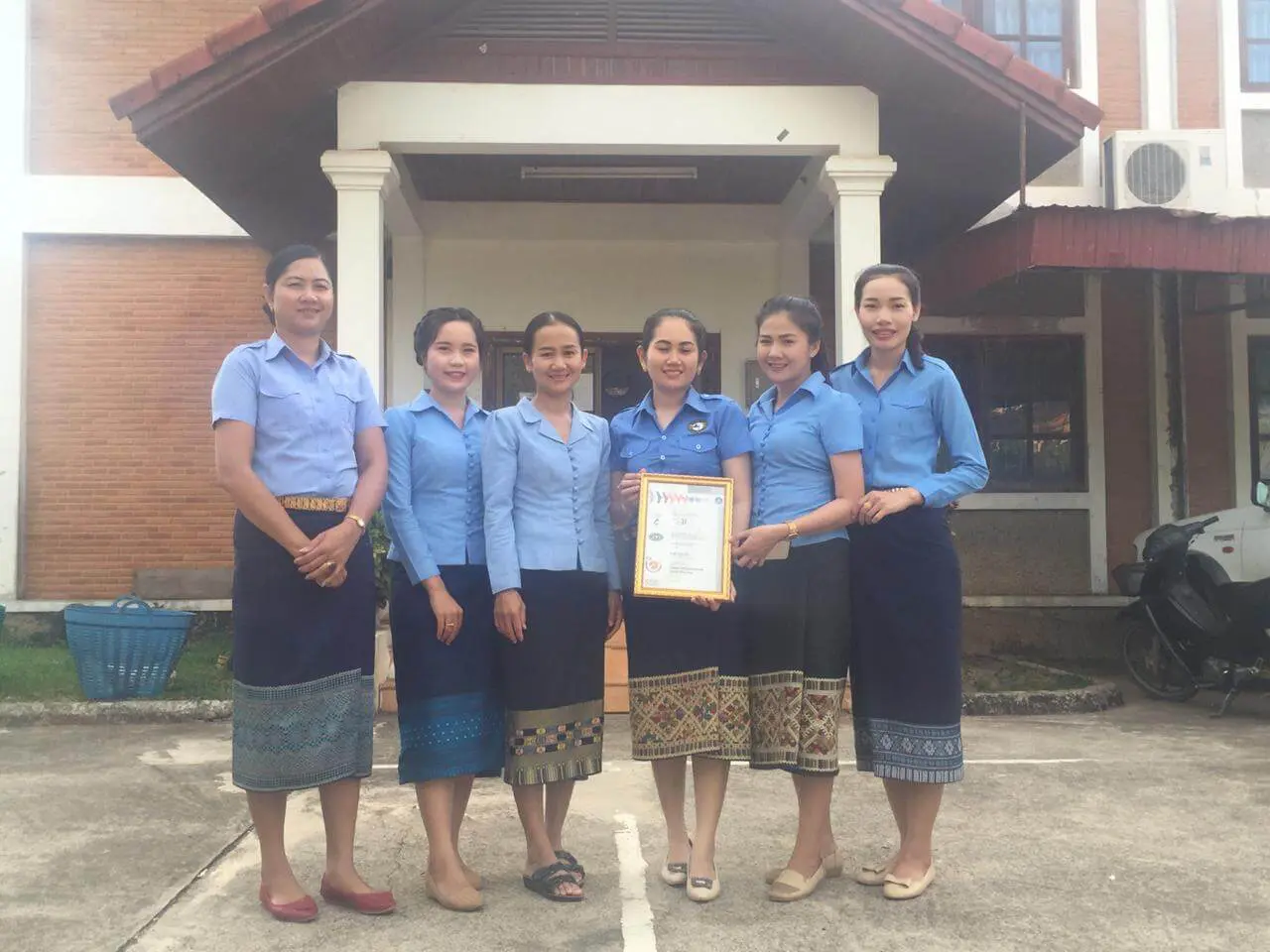 Training through the GoAL WaSH programme recently led to the first-ever ISO certification for a water utility in Laos. The certification is part of efforts to make the water utility in the Attapeu province more customer oriented.
The ISO 9000 standards address various aspects of quality management and serve as tools for companies and organizations seeking to ensure that their products and services meet customer's requirements and that quality is continuously improved.
The GoAL WaSH programme is actively engaged with water utilities in the Mekong region. Water utilities in Cambodia, Laos and Vietnam have been trained on the ISO standards related to social responsibility and quality management systems, along with water integrity trainings.
Following these trainings, the NPSE Attapeu water utility in southeastern Laos has been awarded an ISO certification for quality management systems, ISO 9001:2015. The certification is the first of its kind for any water utility in Laos.
The ISO 9001:2015 standard is based on a number of quality management principles, including a strong customer focus. To achieve the certification, NPSE Attapeu has gone through several processes. The utility has developed a quality manual, established a strategic plan for water integrity and operationalized processes in line with the quality management requirements of the ISO standard. The certification process involves a strong commitment from the senior management and staff. The ISO certification and the water integrity plan will be instrumental in improving NPSE Attapeu's customer orientation and services.