/
/
Four winners chosen from almost 200 applications!
News
.
Jul 04, 2019
Four winners chosen from almost 200 applications!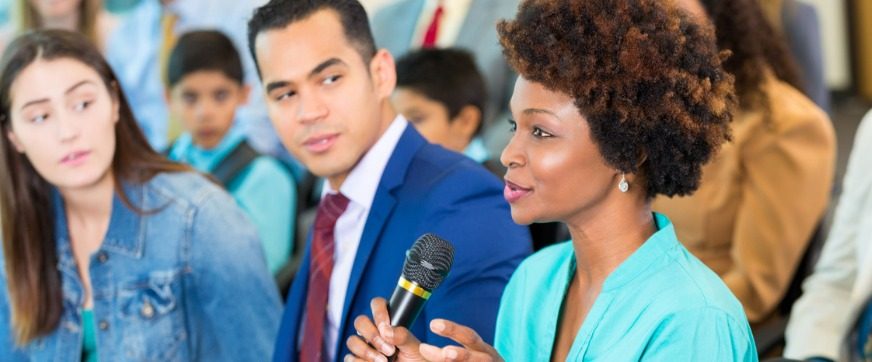 Congratulations to this year's recipients of the SIWI Journalist Grant! Four accomplished journalists will travel to Stockholm to report from the 2019 World Water Week 25-30 August.
Every year, SIWI offers grants to make it possible for professional journalists from low- or low-middle income countries to attend World Water Week. This year's grantees are:
Albert Futukpor, Ghana – reporter at the Ghana News Agency in the country's northern region.
Terefe Gesese, Ethiopia – environmental journalist working for both specialized print media and mainstream TV.
Shakoor Ahmad Rather, India – editor and correspondent at the Press Trust of India.
Vicky Wandawa, Uganda – investigative reporter from Uganda's leading daily, The New Vision.
They were selected in intense competition from almost 200 other journalists, many of whom presented very impressive CVs, motivational letters and work samples.
To qualify for the grant, the journalist must be a national of a country ranked as low or low-middle income by the World Bank and have a proven record of producing high-quality stories on water-related topics. In the selection process, SIWI also seeks to bring together a diverse group of journalists, from a variety of professional and geographical backgrounds.
Low-income countries are often the most affected by challenges such as water scarcity, pollution, lack of safe sanitation, unpredictable rainfalls and extreme weather events. High-quality journalism is crucial to help the public and decision-makers understand what's at stake. The SIWI Journalist Grant aims to strengthen the capacity of journalists for the benefit also of their local communities.