News
.
Dec 08, 2020
Good reviews for the WASH BAT tool
The WASH BAT tool has been used in over 50 countries since its launch in 2011 and helps governments improve the efficiency of the WASH sector, water, sanitation and hygiene.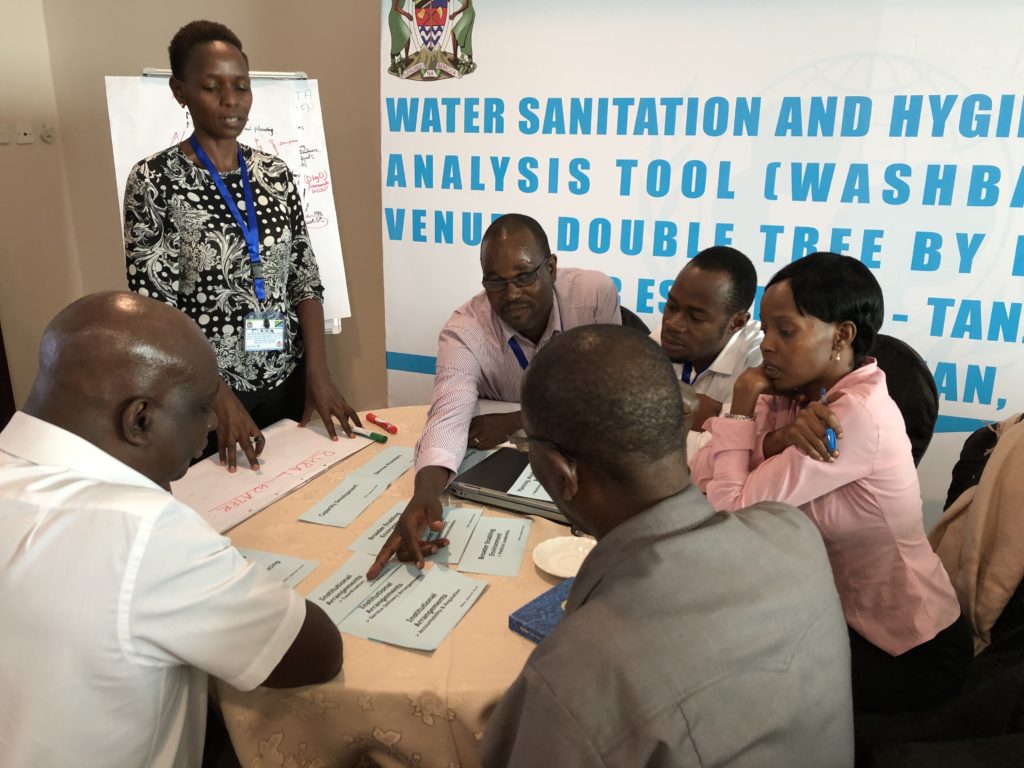 With WASH BAT it is possible to develop Action Plans with priorities and estimated costs, to identify and remove bottlenecks that reduce the efficiency and sustainability of WASH services. The tool is designed for national or local governments to assume ownership to lead the process, guided by trained moderators and facilitators, to reach a broad consensus on which activities should be funded.
The WASH BAT has now been reviewed for the first time. SIWI has led the work which maps all WASH BAT activities since 2016, covering over 30 countries. A systematic review of the tool has also been conducted, including the methodology, implementation, outputs, and outcomes. Based on this, the report offers an analysis of the WASH BAT's outputs and outcomes, as well as recommendations for the future.
The review found that, overall, the WASH BAT is a very well-liked tool. It creates an ideal environment for a structured and systematic discussion of the key bottlenecks that hinder progress and what can be done to resolve them. The related workshops offer a unique opportunity to bring all relevant stakeholders into one room for several days, focusing on how the country or region can achieve sustainable management of water and sanitation for all. Most countries consulted reported that activities that were identified during the process were also carried out since they had been developed as part of a participatory approach, with general agreement from all the stakeholders, including the government.
According to the review, the tool is most successful when it is linked to or integrated into national processes.  This ensures that the activities resulting from the workshop are implemented and followed up. One example highlighted in the report is the Accelerated Sanitation and Water for All programme (ASWA), started by the British Department for International Development, which in its inception phase covers eight countries. The Pakistan Joint Sector Reviews (JSRs) and the Ethiopia One WASH National Programme (OWNP) are other successful examples.
The review offers several key recommendations. In particular, the report emphasizes that an accountability mechanism must be in place, with a group of dedicated stakeholders who ensure that the workshop is designed to be relevant in the local context and that the recommendations from the workshop are implemented and monitored.