News
.
Jun 26, 2017
Improving drinking water quality in Kyrgyzstan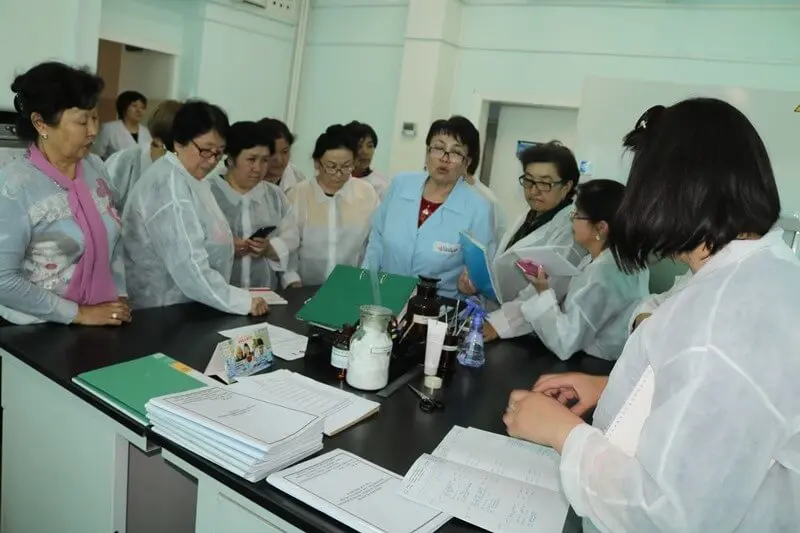 The drinking water quality in rural areas in Kyrgyzstan is acute. About 33 per cent of water piped water services throughout the country do not meet sanitary standards, according to the Department of Disease Prevention and State Sanitary and Epidemiological Surveillance of the Ministry of Health. In order to strengthen the quality control of drinking water, especially in rural areas, the GoAL WaSH programme has supported a series of trainings for 65 sanitary specialists in the country.
During the trainings the specialists learned about regulatory documents related to drinking water, rules for sampling and new methods on drinking water research. The trainings also covered issues such as water safety indicators and rules for issuing research results.
"Laboratory testing of drinking water is a necessity in order to control the quality, especially considering the situation of drinking water supply systems in rural areas. It is therefore very important to improve the theoretical and practical skills of sanitary specialists", said Isakov Tolo Baydaliyevich, Director of the Department for Disease Prevention and State Sanitary and Epidemiological Supervision under the Ministry of Health during one of the trainings.