/
/
Learn more about the 2020 Stockholm Water Prize Laureate Dr Cherry
Mar 23, 2020
Learn more about the 2020 Stockholm Water Prize Laureate Dr Cherry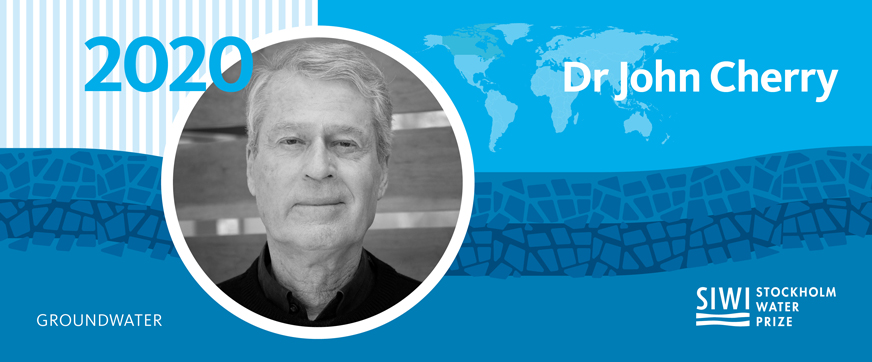 Who is groundwater expert Dr John Cherry, the 2020 Stockholm Water Prize Laureate? In this video, SIWI's Executive Director Torgny Holmgren and Dr Line Gordon, from the Stockholm Water Prize Nominating Committee, explain the importance of his work.
Dr John Cherry is a world-renowned hydrogeologist and a leading authority on the threats to groundwater from contamination. As the creator of the academic field contaminant hydrogeology, he has changed the scientific paradigms of groundwater research.  
What that really means and why groundwater is so important is explained in this video, featuring SIWI's Executive Director, Torgny Holmgren, and Line Gordon, who is Director of Stockholm Resilience Centre at Stockholm University and member of the Stockholm Water Prize Nominating Committee.