New joint statement on water and climate from inter-faith group
A number of faith-based organizations across the world have come together to issue a joint statement about the value of water. The statement will be presented on 24 September during a webinar organized by SIWI Swedish Water House.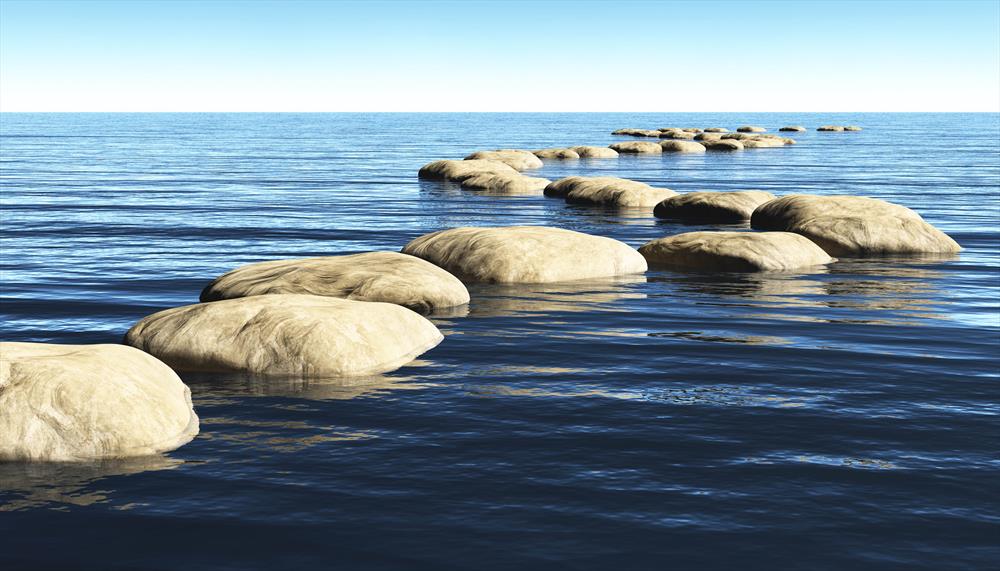 Pope Francis has spoken about "ecological conversion" and other religions have adopted similar terminologies. Regardless of spiritual traditions, many people feel that nature and our shared water resources are in danger and that humans have a responsibility to act. Faith and spirituality are foundational sources and drivers of behaviour – including our relationship to water resources.
Starting in 2018, faith-based groups, organizations and individuals have joined the Inter-faith Cluster Group. The network was initially formed by SIWI Swedish Water House together with the Church of Sweden but now includes representatives from many faiths across the world. The Cluster Group on Water and Faith serves as a platform to build bridges between the water community and faith-based organizations to raise awareness and strengthen implementation for improved water governance.
On 24 September, the cluster group is holding the online event: Valuing Water – Launch of Interfaith Statement on Water and Faith. It is an opportunity to discuss the new statement which calls for joint actions to foster awareness and work for a change of attitudes. Together we can achieve a sustainable and just management of our water sources and the entire ecological system.