/
/
New report looks at strategy to improve WaSH services for emerging towns in Laos
News
.
Mar 31, 2017
New report looks at strategy to improve WaSH services for emerging towns in Laos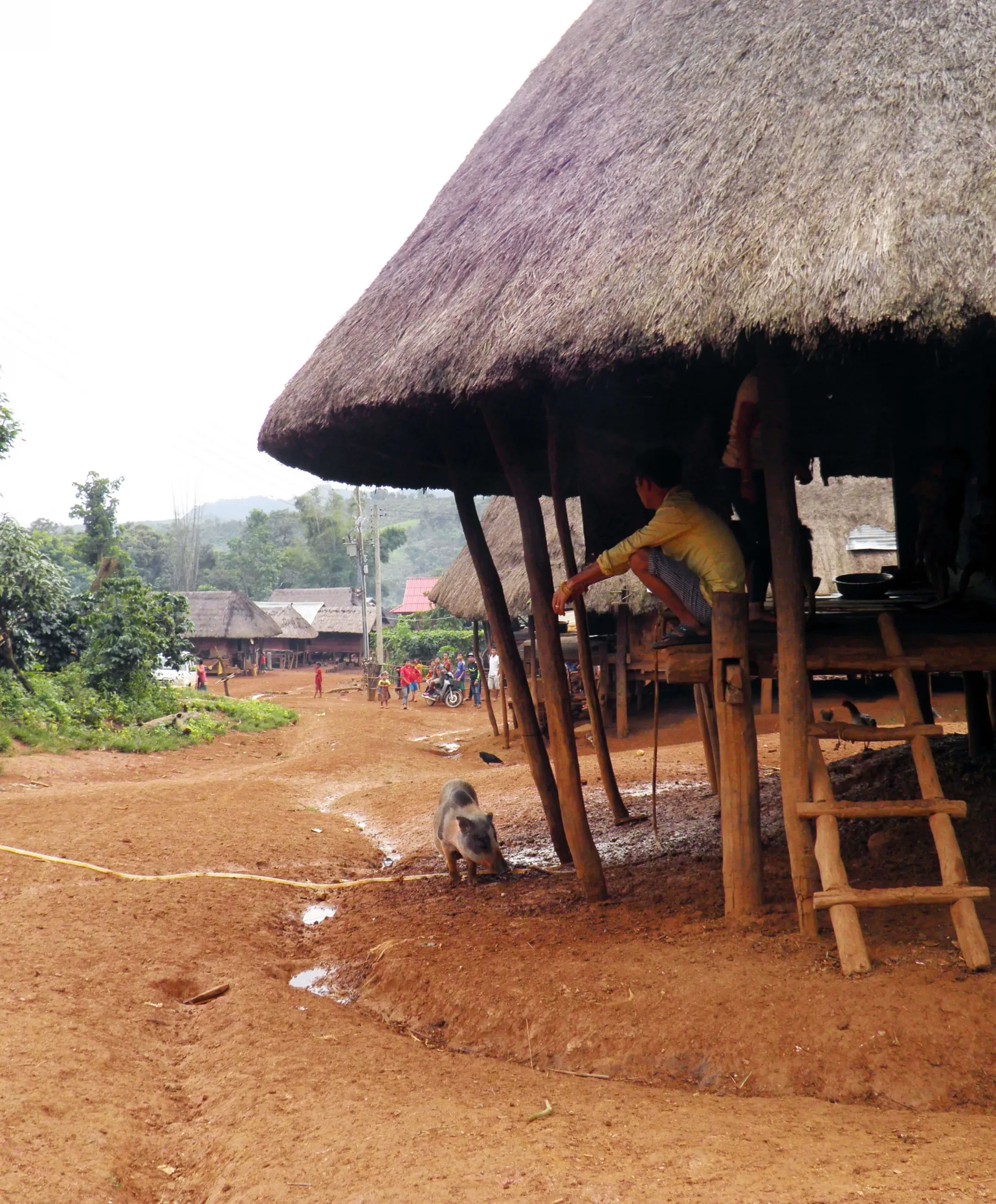 This report looks at the strategy to get emerging towns on the political agenda in Laos, leading to an increase in water supply and sanitation services in these areas. It focuses on the Water Supply and Sanitation Sector Strategy for Emerging Towns and the Lao National Water Treatment Plant Database, both produced with the support of the GoAL WaSH programme.
More than one billion people living in small and emerging towns do not have access to water and sanitation services. This has become a major global concern in recent decades. Typically, these  settlements have a relatively small but rapidly increasing population, and a mixture of urban and rural characteristics. They don't fit neatly into the water and sanitation sector, where water supply systems are traditionally "urban" or "rural". Urban services are larger, more complex, and operated by a utility, as opposed to the simpler, community-operated rural systems. Commonly, urban and rural services are managed by different agencies. Because many small and emerging towns are viewed as neither urban nor rural, they fall into a gap of no service provision. This has been the case in Laos, where a large portion of the population live in emerging towns
This Water Governance Facility report is part of a knowledge management initiative – Lessons From the Field – established under the GoAL WaSH programme at the Stockholm International Water Institute. The aim is to generate publications and other products that gather and present important knowledge related to national governance processes that have occurred at the country level during GoAL WaSH implementation.