New study on accountability in the WASH sector
A new study, co-authored by UNDP-SIWI Water Governance Facility, evaluates the level of accountability in the drinking water and sanitation sector in 94 countries, based on data from the 2014 Global Analysis and Assessment of Sanitation and Drinking Water (GLAAS).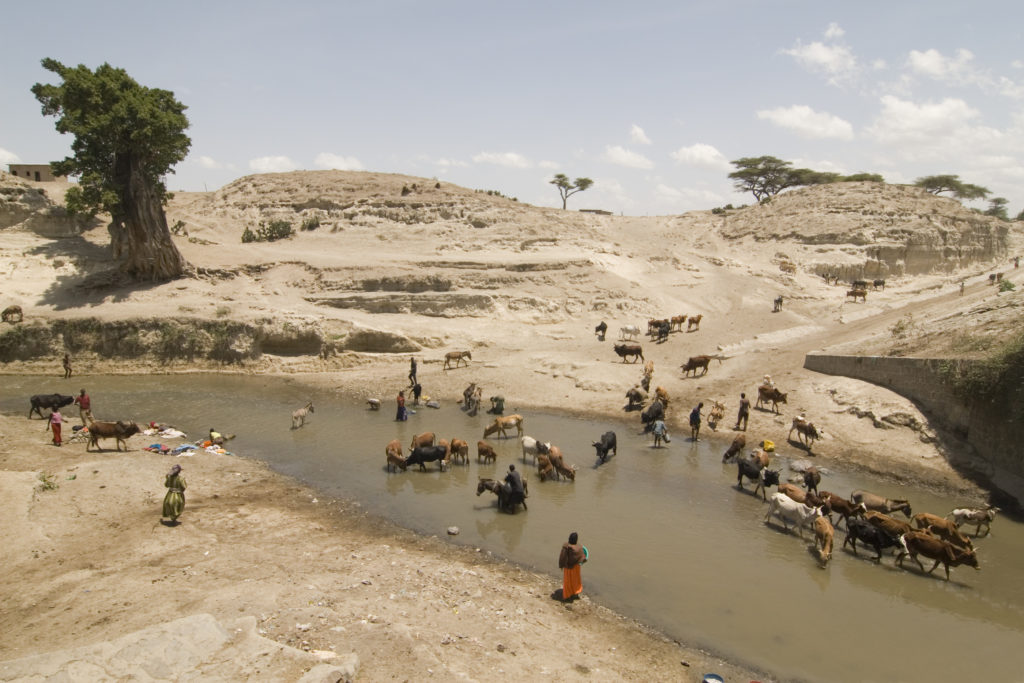 Accountability can be defined as the democratic principle whereby elected officials and those in charge of providing access to water supply and sanitation services account for their actions and answer to those they serve. Enhancing accountability can involve improving the political analysis skills of civil society organisations (CSOs) and developing the capacity of non-governmental organizations (NGOs) to understand water sector information. It can also include encouraging citizen participation in water policy processes, service provision, grievance mechanisms and monitoring systems.
In the study, comparisons are made between water and sanitation services in urban and rural settings, and regional trends are identified. The results show higher levels of accountability for water than for sanitation services, and limited information on wastewater. Potential means of strengthening accountability in water and sanitation globally are identified and include participation policies, improved access to information about the services provided, and increased capacity of regulatory institutions. The study recommends that particular attention should be paid to rural services.