Blog
.
Dec 31, 2018
New year greetings from SIWI!
Happy new year!
Looking back at 2018, we will remember a year with several stark reminders of our vulnerability. Across the globe, people experienced record-breaking extreme weather and water events, and many began to fear that this may be "the new normal".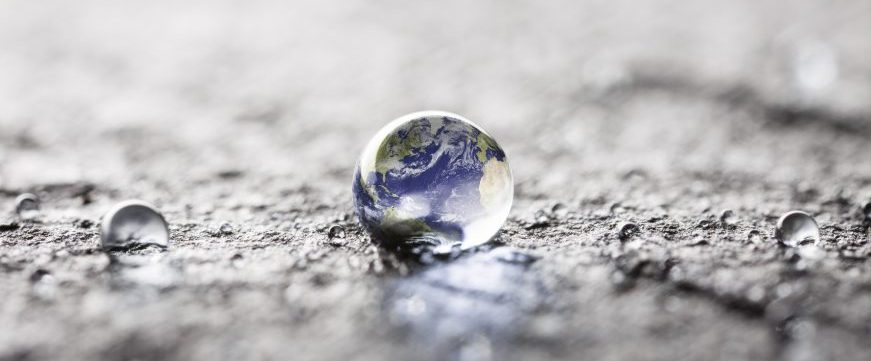 Yet, the true meaning of the "new normal" is slowly gaining ground. First, it is becoming more evident for many peoples around the world that almost all these cases of extreme weather are strongly linked to water – in the form of drought, wildfires and floods, etc. Second, in connection to the COP 24 meeting on climate change in Katowice in December, it has become more clear that countries to a large extent address water in their efforts to handle climate change.
In 2019, we need to continue on that path. If more people understand the role water plays in climate change, health, agriculture and food production, we will be much better prepared for the challenges ahead. With that knowledge we can find new solutions and get the tools to make a difference.
For SIWI, this is a key priority for the coming year. We want to raise awareness of water issues and work together also with partners outside the traditional water community.
For this reason, we're eagerly looking forward to 14 January when we will launch a Massive Open Online Course (MOOC), Water – addressing the global crisis. This is the result of a partnership with the UN's SDG Academy and Sustainable Development Solutions Network (SDSN). SIWI was asked to use its expertise and convening power to film the classes during World Water Week 2018, taking advantage of having leading water experts gathered in Stockholm.
We hope the course will help decision-makers, business leaders, students and many others understand how and why water is so crucial to sustainable development, across all the SDGs. Please sign up and share the link with others you think may be interested!
Throughout 2019 we will maintain this focus on connecting with new communities, not least in the build-up to World Water Week 2019 with the theme Water for society – including all. Water can be a connector across sectors and social barriers. The more we understand water and its possibilities, the better solutions we can find to create a more water wise world in the year ahead.
Happy New Year!
Torgny Holmgren