/
/
Programming for sustainability in water services: a framework
News
.
Feb 15, 2019
Programming for sustainability in water services: a framework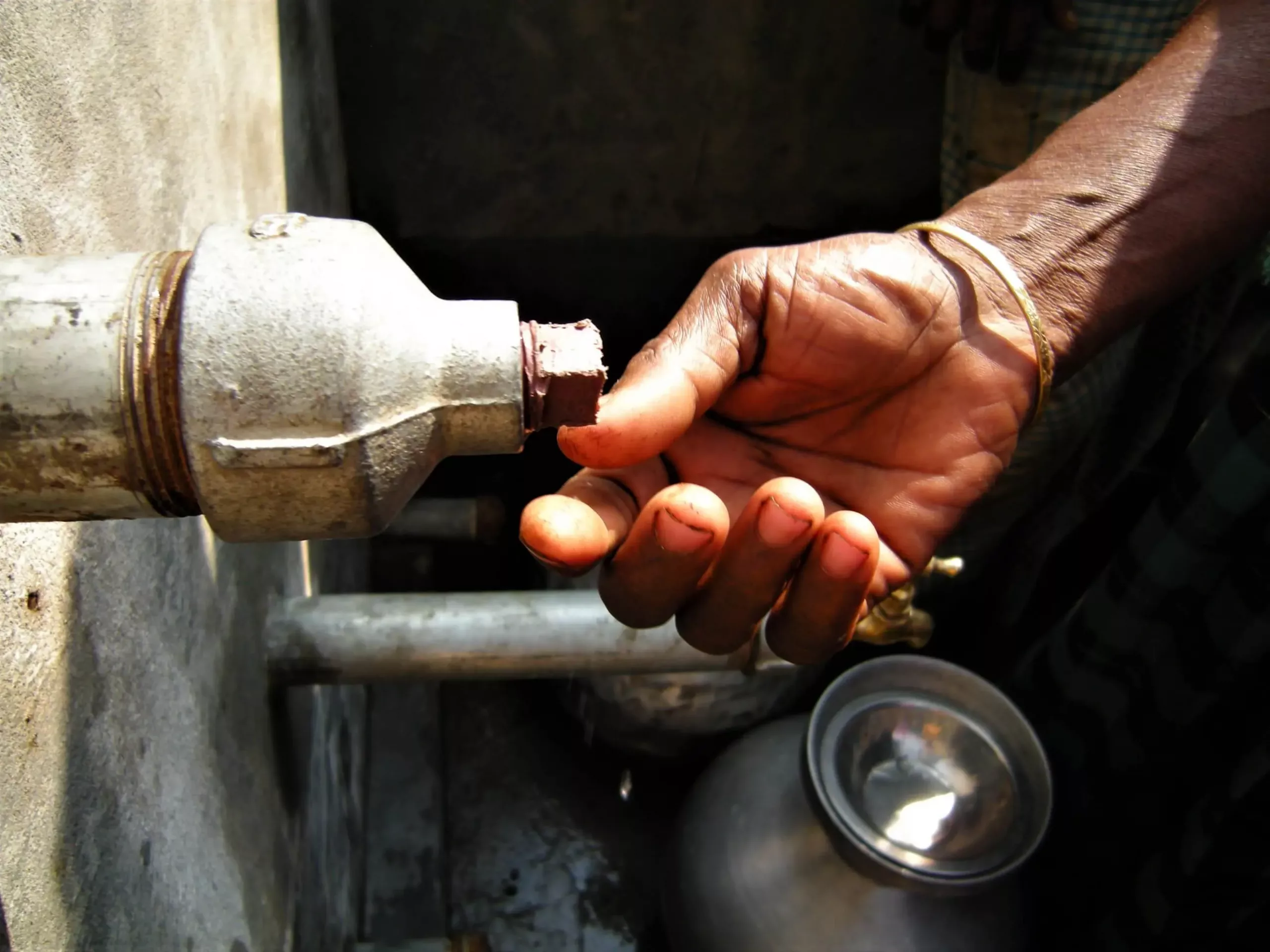 This framework document was written under the collaboration between UNICEF and the UNDP-SIWI Water Governance Facility through the Accountability for Sustainability programme.
Ensuring lasting impacts of water, sanitation and hygiene (WASH) programme investments is a strategic, ambitious and complex task. It is not enough simply to invest more in WASH service delivery; we must also consider how those services are delivered. Only then can we achieve the ambitions of Sustainable Development Goal (SDG) 6 – ensuring lasting positive effects on children's survival rates and their general development.
The SDG agenda is extremely ambitious, clearly setting out where the world should be in 2030, in terms of access to safely managed water and sanitation. It is a vision we all can – and must – unite behind.
The importance of the sustainability of safely managed water and sanitation is embedded in the SDG 6 wording. Success will mean changing the mind-set of stakeholders – including development partners and donors, who will need to move beyond measuring the functionality of infrastructure investments, to embedding the concept of sustainability into programming from the design and proposal phase through to implementation, monitoring and follow-up. Moving away from an infrastructure focus to ensuring that services are maintained and enhanced, with no time limit, is particularly ambitious in the context of the mounting pressures facing the water sector.  Urbanization, mitigating the impacts of climate change, and increased demand from rising populations, need to be taken into account, as well as ongoing political, social or financial changes.
This document explores different programming intervention levels and models, the upstream enabling environment, as well as the importance of meaningful interaction with communities to ensure better access to sustainable water and sanitation services.
The document is rooted in UNICEF's ambition to strengthen national capacity to deliver lasting WASH services, while, as ever, leaving no one behind.
The framework offers guidance on how to understand and integrate sustainability in WASH programming throughout the programme cycle, from the assessment phase to implementation and monitoring of results and how to feedback findings for reinforcement or course correction. Available supporting tools and examples are provided throughout. A guidance to simplified 'Sustainability Checks', including a list of core indicators and underlying factors to be analyzed in sustainability monitoring, has been developed and complements this document.