Record breaking interest in journalist grant
Competition was intense for SIWI's journalist grant to cover the 2018 World Water Week, with a record number of 324 applications from around the globe. Seven highly qualified water journalists have now been selected and will visit Stockholm in August as part of the grant programme.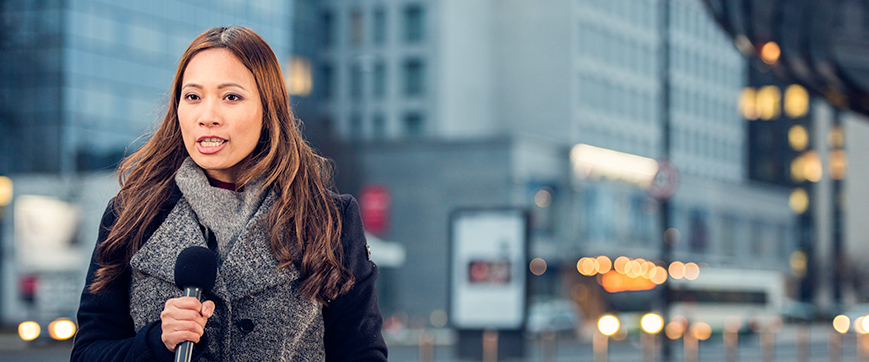 The seven are: Ms. Rehab Abd Almohsen from Egypt, Senior Editor at the Arabic version of Scientific American; Mr. James W. Chavula, Features Editor at The Nation in Malawi; Ms. Cindy Espina, political reporter at El Periódico in Guatemala; Ms. Manipadma Jena, an Indian freelance reporter working with for example Thomson Reuters Foundation and Inter Press Service; Ms. Ekatha Ann John, also from India, who is a reporter The Times of India in Chennai; Mr. Mohammad Al-Masum Molla, political reporter for The Daily Star in Bangladesh and Protus Onyango Mabusi, Senior Reporter with Standard Media Group in Kenya.
The SIWI Journalist Grant Programme was initiated in 2014 to enable water-interested journalists from low- and low-middle income countries to report from World Water Week in Stockholm. The week is the world's most important yearly water event and many of the topics discussed have enormous importance for developing countries.
Interest in the grant has grown year on year and SIWI is now also looking at more ways to create a strong network of dedicated journalists interested in reporting about water issues.