/
/
S2S Platform seeks participation in two new working groups
News
.
May 30, 2019
S2S Platform seeks participation in two new working groups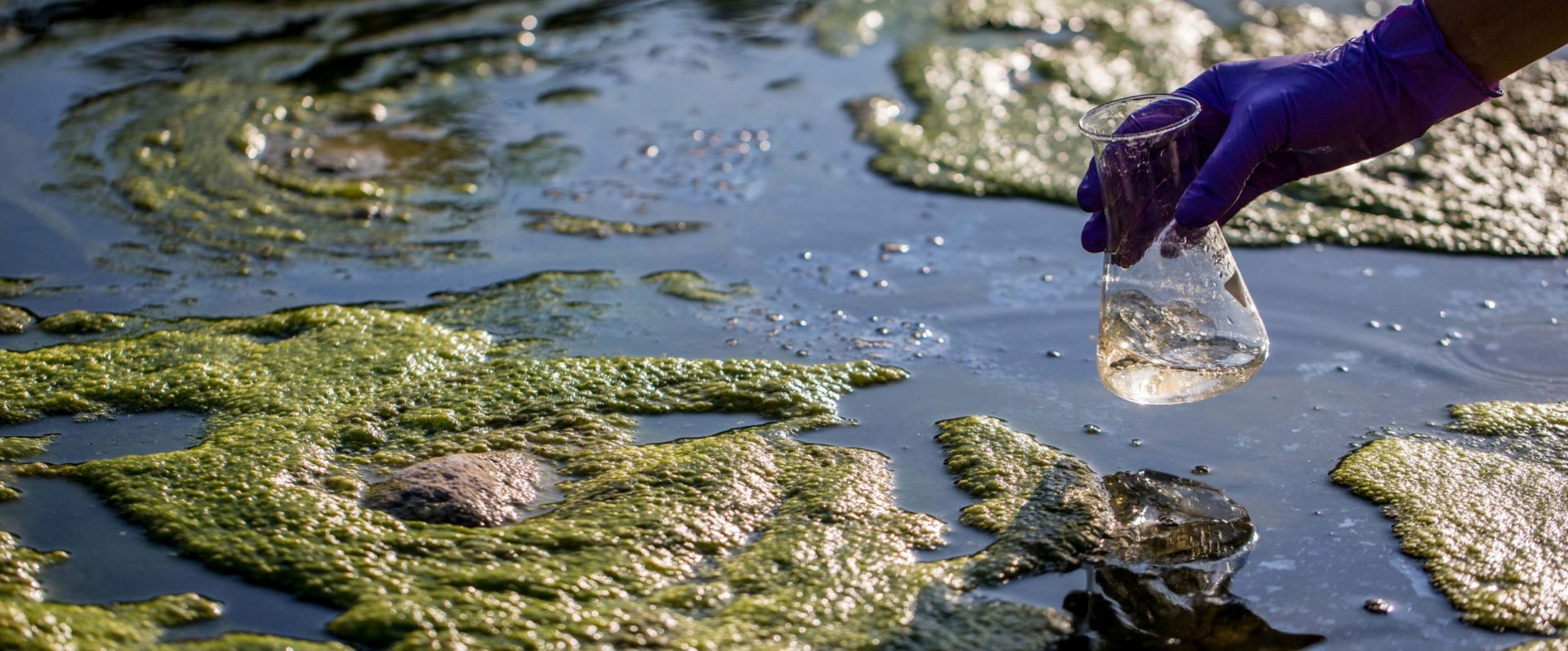 The Action Platform for Source to Sea Management (S2S Platform) is working to develop new working groups that will collaborate to produce clear, tangible outcomes that can further influence and impact of source-to-sea management. The working groups will consist of S2S Platform members working together on a specified topic and will have the duration required to complete the identified product.
Emerging Pollutants
UNESCO is now looking to initiate a new working group on Emerging Pollutants and welcoming expressions of interest from other members or organizations.Contact Sarantuyaa Zandaryaa, UNESCO IHP, s.zandaryaa@unesco.org to learn more.
Scientific Journal on Source to Sea
Several partners of the S2S Platform have expressed interest to lead production of a special issue of the journal Water International on source-to-sea management. They are currently seeking individuals interested in either joining the editorial team or submitting papers to the journal.Contact Josh Weinberg, SIWI, josh.weinberg@siwi.org to learn more.