Blog
.
Dec 11, 2018
Sex for Water is Sextortion, and it is a crime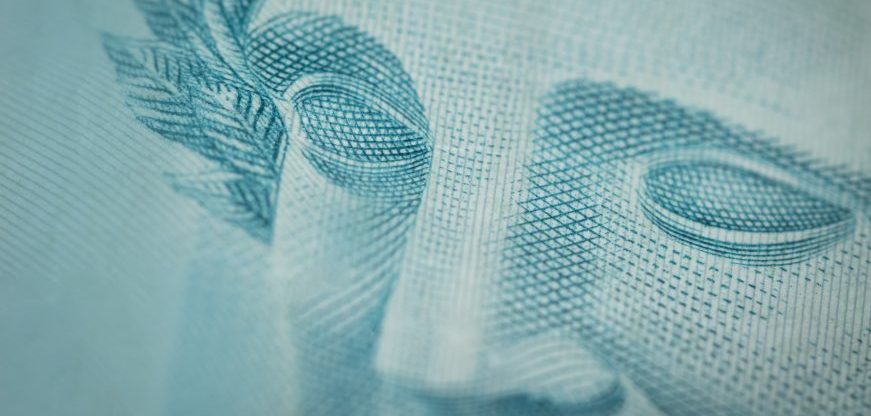 It's time for everyone in the water sector to speak up about sextortion. To ask someone to have sex in exchange for water is a serious crime, writes SIWI's Pilar Avello in this blog post.
Corruption is one of the greatest threats to the achievement of the Sustainable Development Goals. This week, with the Anti-Corruption Day commemorated on December 9, there has been much talk of how this jeopardizes the human rights to water and sanitation, with an estimated USD 75 billion lost to corruption every year.
Yet, there is one group missing from this debate – the women who have to provide sex in exchange for a permit, a job position, grades, health care or for the water one needs to drink every day. They are the forgotten ones in the anti-corruption discourse.
Sextortion is a form of corruption in which "sex, rather than money, is the currency of the bribe". The word "sextortion" was first used by the International Association of Women Judges (IAWJ) in 2009, in an attempt to raise awareness of this phenomenon and "address a pervasive, but often hidden, form of corruption that degrades its victims and undermines social institutions around the world". Sextortion as a judicial term seeks to protect the victims. Otherwise, if we only look at the phenomenon through the gender-violence lenses, it could be dismissed as it being consensual and non-violent. Same thing when only viewed through the corruption lens, since no financial transaction was exchanged, just sex.
IAWJ notes that sextortion is not mentioned in the Convention against Corruption and it is not monitored in international or national surveys. The group argues that the first steps to start tackling the problem is to give it a name, which will not only help discussion but will facilitate action, making analysis and data collection possible.
The legal provisions to address sextortion are yet to be identified: the different institutional and legal frameworks vary from country to country. This makes it difficult for victims of sextortion to file a report; there is no guarantee that they will be protected, and they risk having to face not just a chain of legal obstacles but also a full range of social stigma. Therefore, safe reporting mechanisms need to be added to the equation, providing whistleblower instruments and other protection systems for those who report.
For us at SIWI, this is a priority issue. During World Water Week 2018, at the event "Sex for Water: a women right's violation", SIWI, together with African Civil Society Network on Water and Sanitation, projected a video in which women in Kenya spoke out about being asked to pay for water with sex. The film also shows a water vendor shamelessly recognizing the total impunity for perpetrators.
This must come to an end. The water sector has the responsibility to address all forms of corruption. At utility level, many anti-corruption measures can be implemented to address sextortion, from including it as a form of corruption in their codes of conduct to training of utility staff or the establishment of whistleblower mechanisms.
Consumers, users and civil society organizations must also speak out in support of these women and young girls. "Lack of awareness about sextortion silences victims and keeps them from seeking legal redress, and fosters a culture of impunity for perpetrators, many of whom believe they are doing nothing wrong," according to a 2012 report from the Thomson Reuters Foundation. Empowering women and breaking the silence are the first steps to tackle sextortion.
Do you have experiences or insights related to sextortion?  You are very welcome to contact me at pilar.avello@siwi.org. We need more perspectives to develop our research around this important topic.