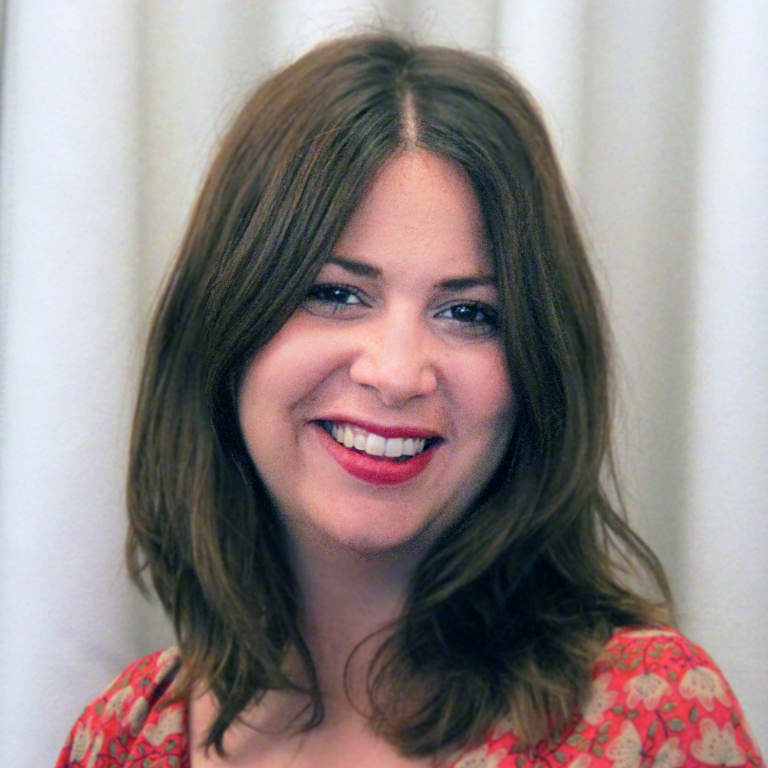 Pilar Avello
Programme Manager
Water and Sanitation
Pilar is a professional on governance and public administration with more than 10 years of experience in Latin America, Africa and Europe working for government and multilateral organizations; her focus is the improvement of public administration processes and mechanisms to deliver better WASH services from a human rights perspective.

Currently working at SIWI, Pilar manages open government, integrity and accountability projects within the WASH portfolio. Pilar holds a Master of Public Administration by the Hertie School of Governance (Germany).

She speaks English, Spanish and French.