News
.
Jun 26, 2018
SIWI joins Sweden's main political event
SIWI carries water knowledge to Almedalen Week, 3-5 July, to whet the appetite for water governance.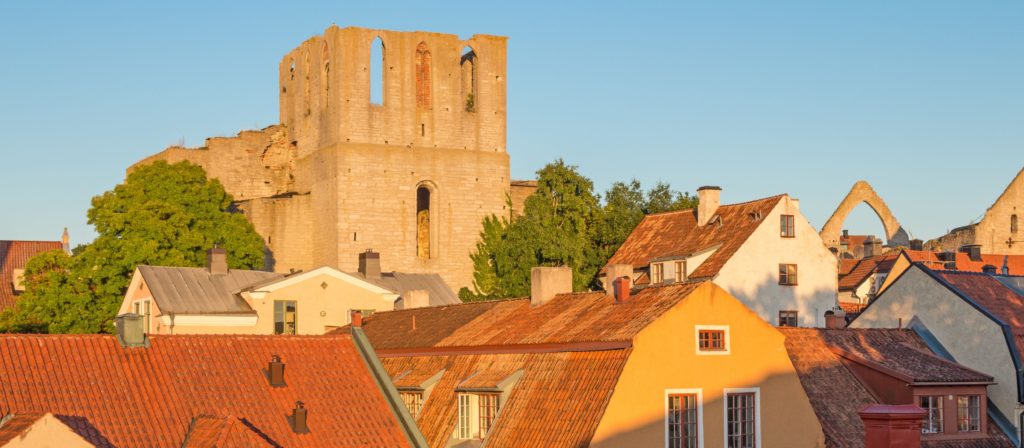 Almedalen Week is a unique yearly event where Swedish politicians, civil society, companies and members of the public get together for a week of discussions and seminars. Not entirely unlike our own World Water Week. With last year's success still fresh in our minds, SIWI joins the political hotspot on the Swedish island of Gotland in July.
This year, SIWI wants to elevate the following issues onto the Swedish political agenda and enable discussion between stakeholders:
The importance of improved water governance when extreme weather is becoming the new normal. Many smaller Swedish municipalities struggle to handle the current situation and are ill prepared for the future.
What lessons should Sweden learn from other countries when it comes to fulfilling the human right to water and sanitation?
What responsibilities rest on companies and their supply chains for the human right to water? How should companies act?
By convening three seminars, SIWI hopes to highlight challenges and promote a debate on the topics:
Water as an electoral affair – from global to local level
As this seminar is organized only a few weeks before Sweden's general elections, it will highlight Swedish challenges in a world with increased pressure on water resources. But it also deals with how the international community can address issues like water variability and water stress. Everywhere, better governance is needed to ensure smarter and more efficient use of water. More information in Swedish here >>
Linking Sweden's water and wastewater management to the human rights to water and sanitation
Droughts, floods and polluted water are growing threats when extreme weather is becoming the new normal. For Sweden, this means having to tackle new challenges related to water and wastewater management. More information in Swedish here >>
Clean water and sanitation = human rights! The responsibility of corporations in global supply chains
Water management is moving to the top of the business agenda as a growing number of companies and investors are beginning to understand the risks involved and the savings that can be made. But this must also be linked to the human right to water and sanitation. More information in Swedish here >>