/
/
S2S Marine Litter Framework presented as solution on World Oceans Day
News
.
Jun 18, 2020
S2S Marine Litter Framework presented as solution on World Oceans Day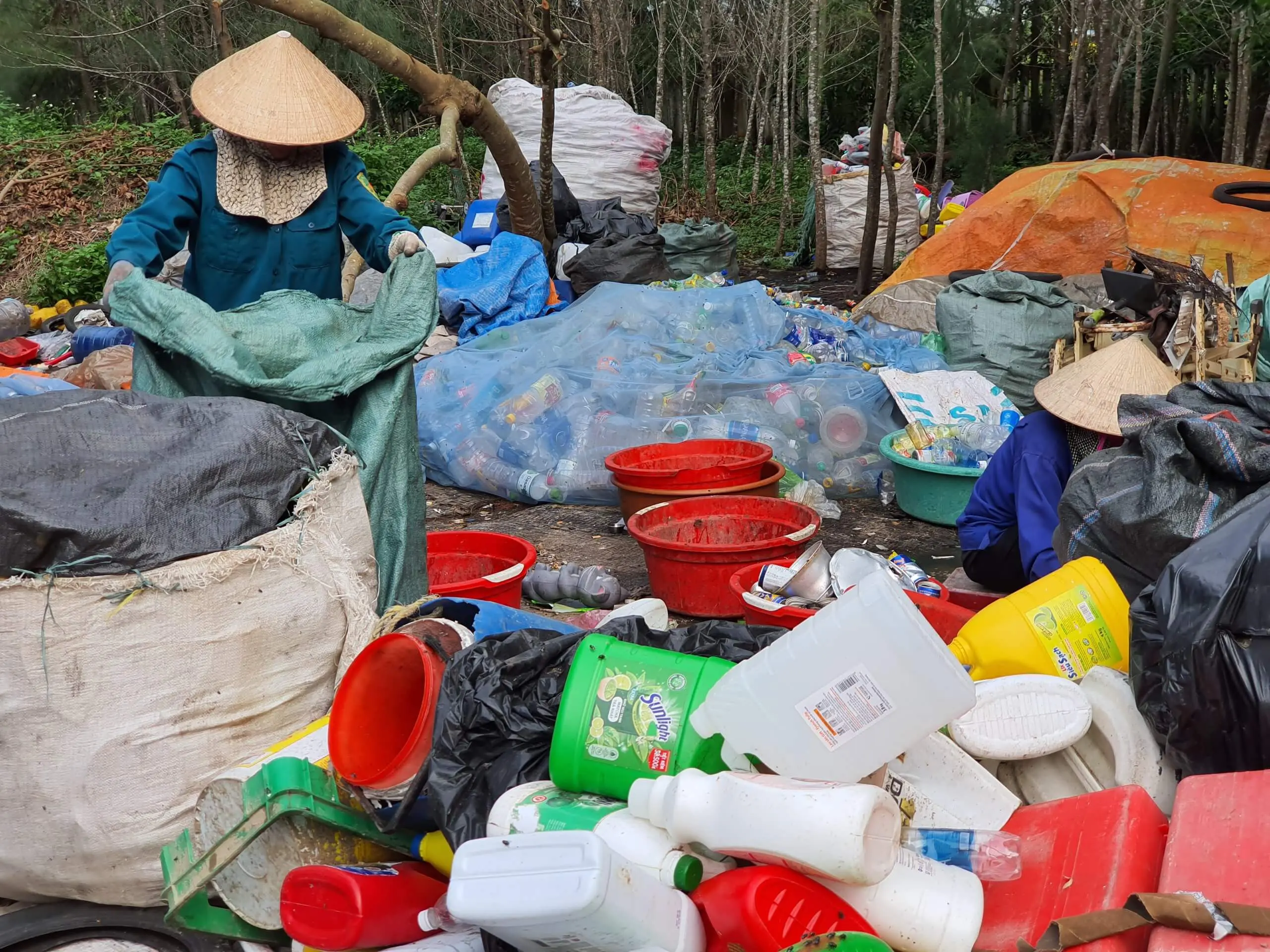 The PREVENT Waste Alliance invited the Stockholm International Water Institute (SIWI) to present solutions for preventing plastic pollution to their members in recognition of World Oceans Day. By presenting the Source-to-Sea Framework for Marine Litter Prevention, SIWI stressed the importance of engaging upstream and downstream stakeholders and strengthening coordination across sectors to prevent plastic pollution.
On 9 June, SIWI's Ruth Mathews, Senior Manager and Coordinator of the Action Platform for Source-to-Sea Management, highlighted that preventing plastic leakage into river basins and the ocean will continue if we don't see change on individual, local, national and global levels. The future health of the ocean depends in part on marshalling governance, finance, management and behaviour change toward gaining control of plastic waste while making the move toward a circular economy for plastic.
The Source-to-Sea Framework for Marine Litter Prevention creates a solution space for plastics producers, retailers, consumers, waste managers, recyclers and anyone else who is currently contributing to the increase in plastic pollution can contribute to preventing plastic pollution. The framework suggests 6 key factors that need to be taken into consideration, these are: characterize land-based sources of plastic pollution, engage local to global actors, diagnose the changes needed to have coherent governance, finance and management, design actions that will lead to the desired future, act on priorities that benefit the entire source-to-sea system and adapt and learn by monitoring changes leading to reduced plastic pollution.
Source-to-sea management has been piloted in several locations where preventing plastic pollution is a local priority including the Vu Gia-Thu Bon River Basin, Viet Nam, and the Lake Hawassa sub-basin, Ethiopia. By sharing experiences from these pilots, Ms. Mathews provided evidence of the benefits of the Framework in addressing challenges in preventing plastic pollution.
The PREVENT Waste Alliance servers as a platform for exchange and international cooperation contributing to minimizing waste, eliminating pollutants, and maximizing the reuse of resources in the economy worldwide.
To read the full report on the Source-to-sea Framework for Marine litter Prevention: Preventing Plastic Leakage in River Basins, please click here.