/
/
SIWI's HLPF event on Water as pathway to transforming Economic Development
News
.
Jul 16, 2020
SIWI's HLPF event on Water as pathway to transforming Economic Development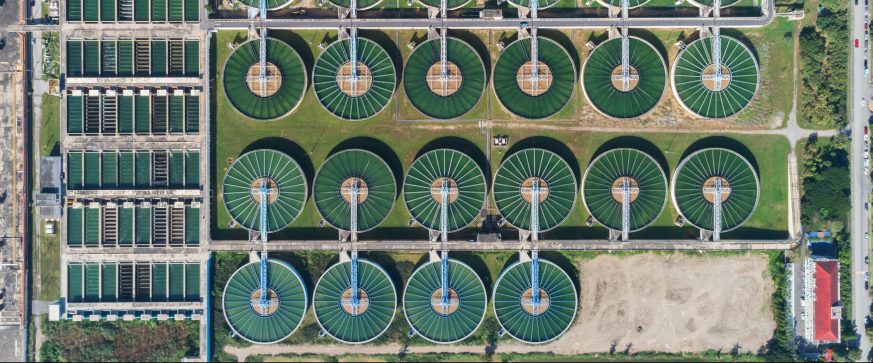 The spirit behind this year's HLPF is interlinkages.
With less than 10 years to go until 2030, both the scientific and the policy communities are arriving at a consensus that in order to bridge the disparagingly wide progress gap on the Sustainable Development Goals, it is imperative that our gears urgently turn to an integrated, synergetic, and holistic approach that will yield positive results across as many of the 17 SDGs as possible.
We, in the water community have been leading proponents of integrated action on the SDGs through water as a blue thread, as well as action that bridges multiple global agendas such as the Paris Agreement on climate action, the Sendai Framework for Disaster Risk Reduction, and the New Urban Agenda among others. This has been facilitated by the development of innovative approaches such as Integrated Water Management, Source-to-Sea Action, Forest-Landscapes and Nature-based solutions, improved water governance, Transparency-Accountability-Participation (TAP), and the Water-Energy-Food nexus. Therefore, we welcomed the recommendations in the 2019 Global Sustainable Development Report and the 2019 HLPF Political Declaration that gave special emphasis on the theme of interlinkages.
Against the backdrop of a first-five-years review of the 2030 Sustainable Development Agenda and the ongoing Covid-19 and climate change crises, this timely side event was co-convened by SIWI, Women for Water Partnership, and the governments of Tajikistan, Norway, and South Africa, with participation from the governments of Tajikistan, South Africa, and The Netherlands.