/
/
Taking stocks of efforts to mainstream sustainability in UNICEF programming
News
.
Apr 12, 2017
Taking stocks of efforts to mainstream sustainability in UNICEF programming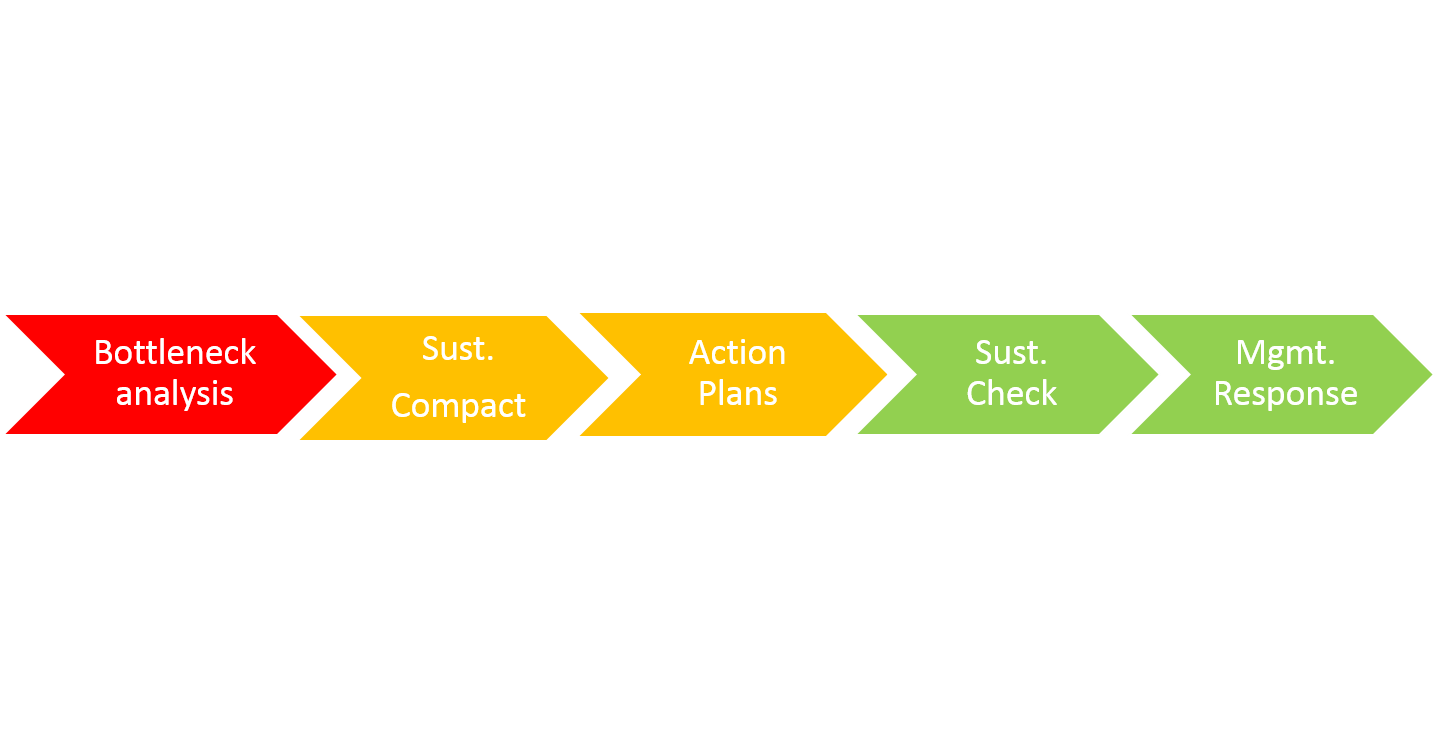 Sustainability in Practice: Experiences from Rural Water and Sanitation Services in West Africa. The results of the assessment of UNICEF sustainability framework are now published in an open access article.
The UNDP-SIWI Water Governance Facility (WGF) participated in the review of a major UNICEF programme funded by Netherlands Ministry of Foreign Trade and for Development Cooperation in West and Central Africa. The programme aims to enhance the lives of more than 5 million people across nine countries by providing them with safe water and sanitation facilities.
The review assesses the effectiveness of the framework put in place by UNICEF to increase the sustainability of WASH interventions financed by the programme. The framework includes innovative aspects such as the establishment of a Sustainability Compact agreement between UNICEF and the Government, and the implementation of annual Sustainability Checks to assess the progress in WASH Sustainability.  The review takes stock of progress made in the first feedback loop implemented within the framework: what are the main challenges to sustainability identified at this stage? How can we continue to embed sustainability in efforts to improve WASH?
The framework proves useful in identifying the main constraints to the sustainability and to define corrective actions. However, the necessary adaptation of programmes is a more challenging step.  At the same time, the limited time horizons of most programmes are sometimes incompatible with addressing structural bottlenecks to sustainability such as the lack of stakeholder capacity.  The next cycles of application of the framework will provide additional information on the successes and limitations of the approach and facilitate its conversion into a stable, country led-process.
The results of the assessment are available as an open-access paper here.