The 2020 Stockholm Water Prize to be announced 23 March
Who wins the 2020 Stockholm Water Prize? On Monday 23 March, 9.30am CET, we will know. At an event live-streamed from SIWI in Stockholm, Executive Director Torgny Holmgren will reveal who receives the world's most prestigious water award, which is presented for the 30th time.
The Stockholm Water Prize is an international water award, presented every year since 1991 to a person or organization for extra-ordinary water-related achievements. Over the years, the Laureates have represented a broad range of activities, professions and scientific disciplines from all over the world. What they have in common is that they have all made invaluable contributions to the conservation and protection of water resources, and to the well-being of the planet and its inhabitants.
Read more about the first Stockholm Water Prize laureate here or check out the full list of laureates here.
The Stockholm Water Prize is usually announced as part of the official United Nations celebration of World Water Day in Geneva, 22 March, but due to this year's corona virus outbreak, it will instead be broadcasted from SIWI's Stockholm office on 23 March 9.30am CET (local time in Sweden). Follow the exciting announcement by SIWI Executive Director Torgny Holmgren here on Facebook.
All relevant information, including a press release, will of course also be available here as soon as the announcement is made.
The Stockholm Water Prize is awarded by SIWI in cooperation with to The Royal Swedish Academy of Sciences. The Prize is presented by the Swedish King H.M King Carl XVI Gustaf, who is official patron of the Prize, during a royal prize ceremony in August.
As the Stockholm Water Prize is the world's most prestigious water award, it comes with great global acknowledgement and visibility. The laureate also receives a specially designed sculpture and 1 million SEK.
Founders of Stockholm Water Prize are (2020): Ålandsbanken, Bacardi, Poul Due Jensen Foundation, Ragn Sells, Water Environment Federation, and Xylem Inc.
Learn more about the Prize and previous laureates here.
On 24 March opens the nominating period for the 2021 Stockholm Water Prize, read more about that here.
Follow the live-stream here at 9.30am CET, Monday 23 March.
Stockholm Water Prize founders

Ålandsbanken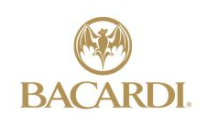 Bacardi

Grundfos Foundation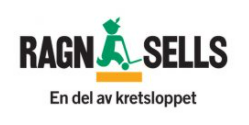 Ragn Sells

Water Environment Federation (WEF)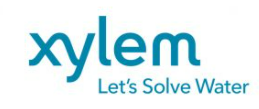 Xylem