Water – a weapon of war or a tool for peace?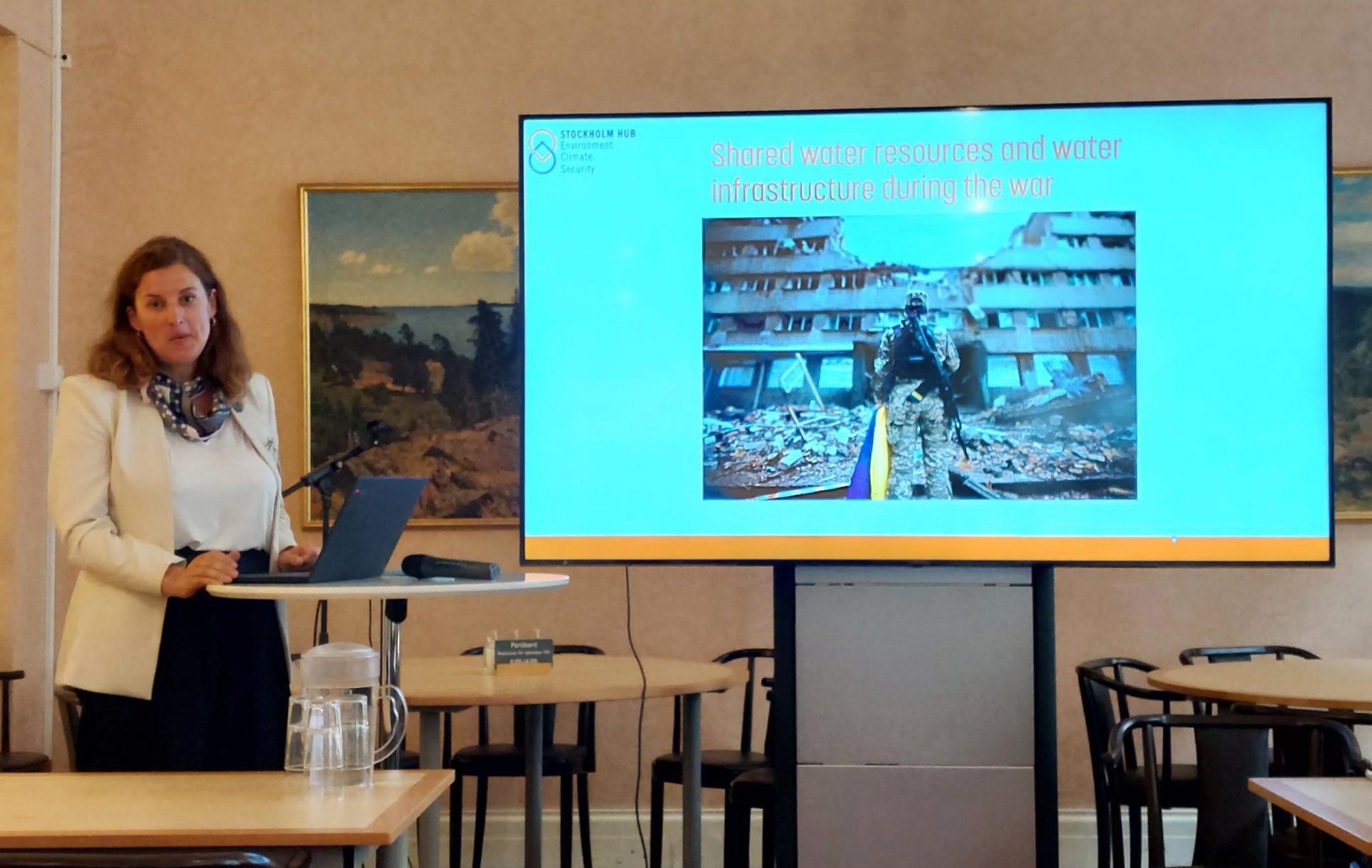 By tracking the environmental consequences of the war so closely, the Ukrainian government hopes not just to facilitate reconstruction. Another aim is to collect evidence that could be used in a future war tribunal against Russia. President Zelensky has said that charges could include ecocide, in addition to the four types of crimes currently covered by the International Criminal Court (ICC). In recent years, the idea of making ecocide a fifth crime enshrined in the Rome Statute of the ICC has started to gain traction. The parliament of the European Union recently voted to make ecocide part of EU law.
At the United Nations level, a commission has assessed gaps in existing international law and presented a set of more far-reaching draft principles on protection of the environment in relation to armed conflicts. But researchers who have studied Yemen, Libya, and Syria say that attacks on civilian and environmental infrastructure have become more common in the past decade.
"This causes immense suffering for local populations and the impact often goes beyond national borders. We also know that environmental degradation is a risk multiplier that can trigger social instability and violence," Martina Klimes says.
"We know that environmental degradation is a risk multiplier that can trigger social instability and violence."
A landmark report on the topic – Environment of Peace – was presented last year by SIPRI, another partner of the Stockholm Hub on Environment, Climate and Security. At the same time, countries and regions can reduce tensions by strengthening the resilience of ecosystems and humans. Collaborating around for example shared waters can also foster cooperation and peace.
To raise awareness of these complex interlinkages, SIWI works actively to bring together actors with different types of competencies. One example is the Shared Waters Partnership Programme to strengthen transboundary water cooperation. Every year, SIWI also hosts a high-level panel during World Water Week on water-related security issues. This year the event will take place on 23 August at 11am CET with the theme Innovative Approaches to Support Peace and Conflict Prevention.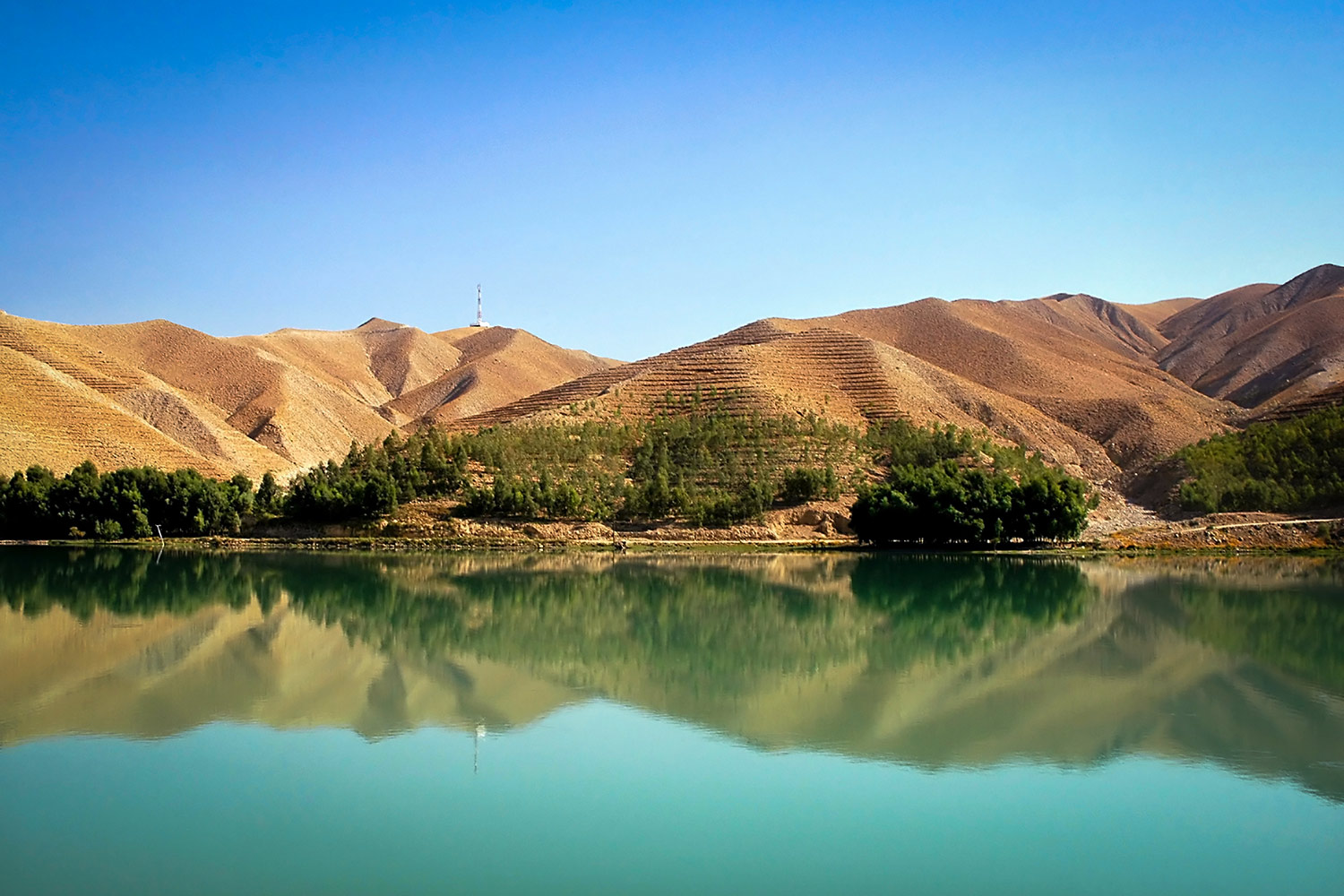 River between Kabul and Jalalabad in Afghanistan. Jono-Photography