/
/
Water Dialogues: Bridging sectors, continents and generations
News
.
Dec 16, 2020
Water Dialogues: Bridging sectors, continents and generations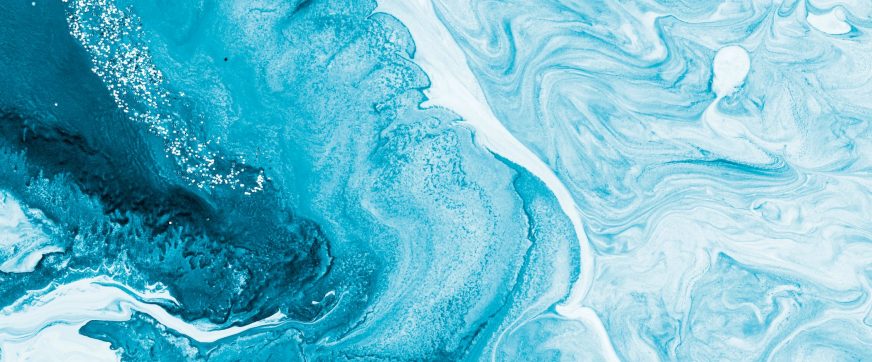 SIWI and Swedish Water House are gathering the greatest minds in water for a series of Water Dialogues. Selected Stockholm Water Prize Laureates are joined in conversation by Stockholm Junior Water Prize finalists. The series kicks off with 2020's Stockholm Water Prize Laureate Dr John Cherry.
The Stockholm Water Prize Laureates are renowned experts from around the world who have dedicated their lives to water in its various forms: from academia to advocacy. In this unique set of interviews, these experts will be joined by a Stockholm Junior Water Prize finalist whose innovation has addressed the very same problem the Laureates have committed their life's work to solving.
The series will be divided into five different sessions, where each session will centre around a dialogue between one Stockholm Water Prize Laureate and one Stockholm Junior Water Prize finalist on a specific water issue. This first Water Dialogue will be about Groundwater.
The opening webinar on 11 January will feature the Stockholm Water Prize Laureate Dr John Cherry and Stockholm Junior Water Prize Winner Noa Vikman. Dr John Cherry is the 2020 Stockholm Water Prize Laureate, awarded the prestigious prize for his discoveries that have revolutionized our understanding of groundwater vulnerability. His research has continued to raise awareness of how groundwater contamination is growing across the world and has led to new, more efficient methods to tackle the problem. Noa was the Swedish Stockholm Junior Water Prize finalist in 2018 for his project on using gold nanoparticles to detect arsenic in groundwater.
Both water experts will be discussing their research, careers and the future solutions for our most pressing water issues. Do not miss this dialogue series, made possible by the new digital world: which will cross generations, continents and perspectives on water. They will be joined by SIWI's groundwater expert Jenny Grönwall who will provide some context to the issue.
The dialogues will take place on the following dates with the following themes:
11 January | Groundwater
22 February | A water-literate society | Register here
8 March | The link between our natural environment and infectious diseases
Full list of speakers TBC
On the 22 March, World Water Day, the winner of the Stockholm Water Prize 2021 will be announced. Throughout the day on 22 March SIWI's Swedish Water House will be hosting discussions with experts from around the world on the theme of Valuing Water.
Stay updated with our events by signing up to Swedish Water House's newsletter