/
/
New year and new horizon for the Women in water diplomacy network
Blog
.
Feb 15, 2022
New year and new horizon for the Women in water diplomacy network
In her opening message, Elizabeth Yaari, from the SIWI Women in water diplomacy process support team, highlights goals, activities and opportunities for the Network's development in 2022.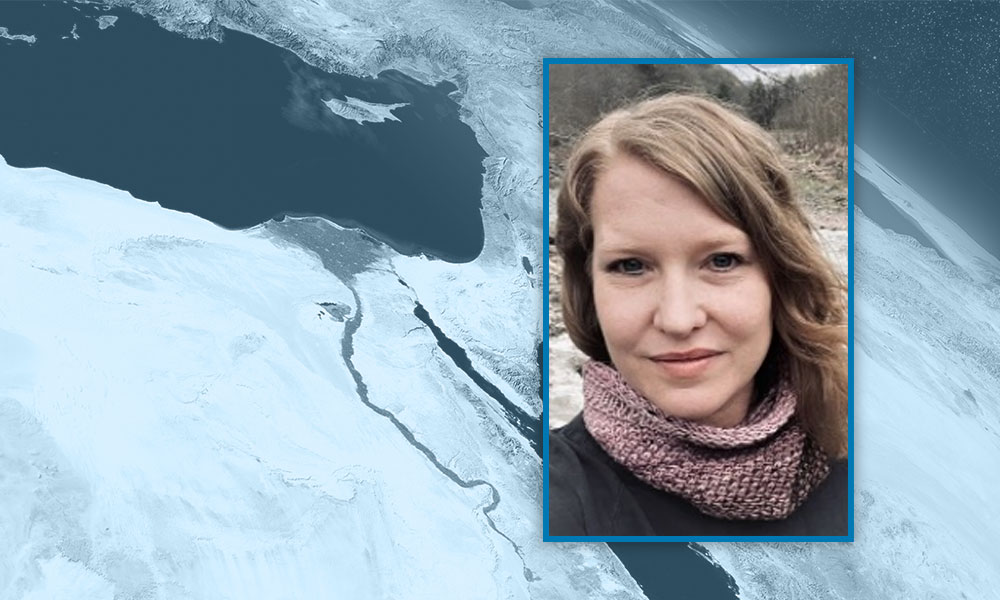 2021 was a transformative year for the Women in Water Diplomacy Network with the launch of our new Leadership Council, the Nile and Beyond Strategy process, the Central Asia-Afghanistan Network and so much more! We welcome you to learn more about our goals and activities in this newsletter and invite your engagement and partnership in the Network's development in 2022!
This is a special newsletter edition for us – coinciding with the launch of our new Nile and Beyond Strategy, our newsletter now includes voices from women water diplomats across the Nile Basin, Africa, Central Asia and Afghanistan, and 'Beyond'. As always, our newsletter includes updates relating to recently undertaken and upcoming Network engagements including insights and reflections from our Network Members. We are honored by the growing engagement of both senior and young women water professionals in these engagements and thank you each for sharing your time, expertise, and knowledge enriching our shared Network.
Special thanks are due as well to our many partners in all these endeavors including our development partners – long committed to the Shared Waters Partnership programme and the Women in Water Diplomacy Network specifically – including Swedish International Development Cooperation Agency (Sida), the United Nations Development Program (UNDP), the United States Department of State and the Netherlands, as well as contributing implementation partners at the Environmental Law Institute and IHE Delft. We are particularly grateful for the vision of the Organization for Security Cooperation in Europe (OSCE) and regional leadership of the our partners at the Central Asian Regional Environmental Centre (CAREC) for their efforts to support the launch and development of the Women in Water Management Network in Central Asia and Afghanistan – which draws upon the experience from the Women in Water Diplomacy Network in the Nile – in this incredibly challenging year specifically for our network members in Afghanistan.
The Network continues to grow – reaching out to women water diplomats from around the world and fostering linkages and knowledge and experience sharing from many the world's most challenging water contexts, in some of the world's most fragile political contexts. As we all navigate an ever more uncertain future in this – one of the most perilous periods in our human existence, we as a Network acknowledge and value our differences and join hands as sisters in support of our shared commitment to peaceful, sustainable development founded upon sound water governance.
We welcome your support and partnership in our endeavors!
On behalf of SIWI and the SIWI Women in Water Diplomacy Process Support Team,
Elizabeth A. Yaari, Operations Lead and Senior Programme Manager, SIWI
From the network